In a year that has been largely defined by one topic of conversation, 101 Magazine shares a variety of stories and sentiments that go beyond just the spread of COVID-19. Through the voices from college students, we tell the state of the arts, culture, relationships, lifestyle and sports, among a litany of topics both at the national and global levels.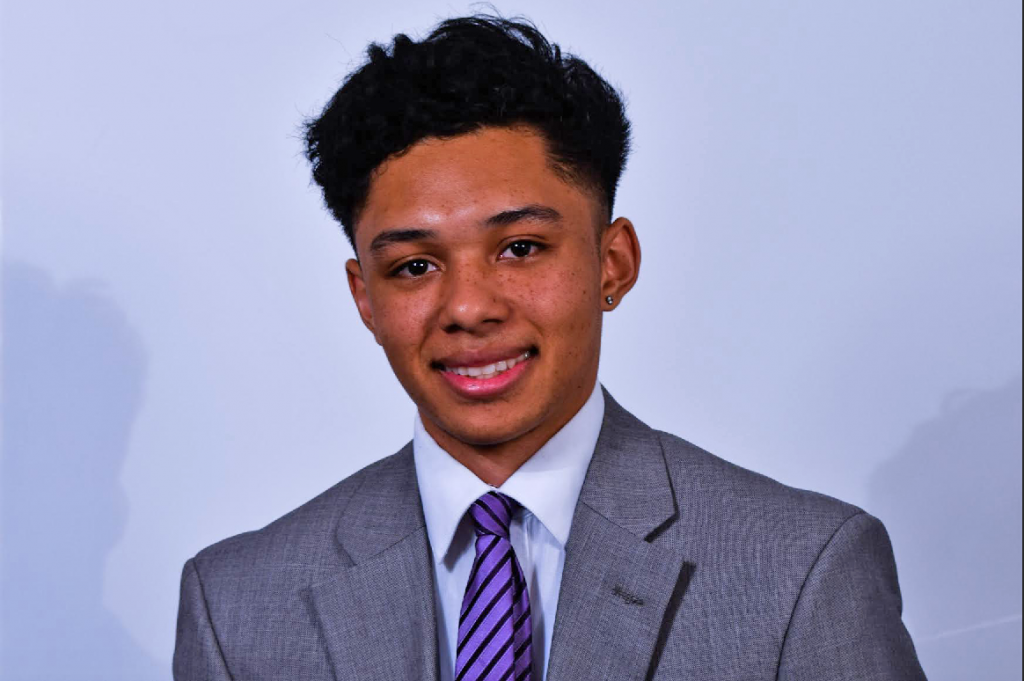 From our profiles of young changemakers and creatives to our articles guiding students on how to thrive on college campuses, our magazine provides a unique perspective of young adults who are at turning points in their lives and developing into the future leaders of the next generation.
Given the current state of our world and the unprecedented times we are living in, many of our stories also share the drastic changes to our lives that we have experienced over the past few months. In a time where we were anticipating large crowds for graduations, long lines representing election season and a busy travel season with the summer Olympics, we are instead sheltering in place and limiting as much physical human contact as possible.
By experiencing the compilation of work from our staff of students, I hope that you find inspiration and new knowledge that leaves a strong impact and adds positive value to your life. Thank you for your support of our magazine and enjoy.
Editor-in-Chief Arthur Cribbs
Designed by Creative Director Lauryn Forbes
Featured photo of rapper Mavi, above, by Feranmi Quadri
Cover photo of Mavi by Royal Thomas