As the semester comes to a close and finals draw near, the annual traditions at Howard University that emerge during the Spring has also rolled back around. On April 4-9, Howard hosted a week-long event to commemorate the end of the year, historically dubbed  "Springfest." A basketball game, darty (day party), and fashion show were a few of the events presented by Howard's Undergraduate Student Assembly. 
One of the most highly anticipated events was an open-mic where campus talent, DJs, and special guests were  invited to showcase their crafts. Reuben Vincent, the newly signed Roc Nation artist from Charlotte, North Carolina, made an appearance on the yard and even gave HU a taste of his artistry. Reuben was accompanied on campus by his fellow Charlotte native, stylist, and official DJ, Jonny Kaine.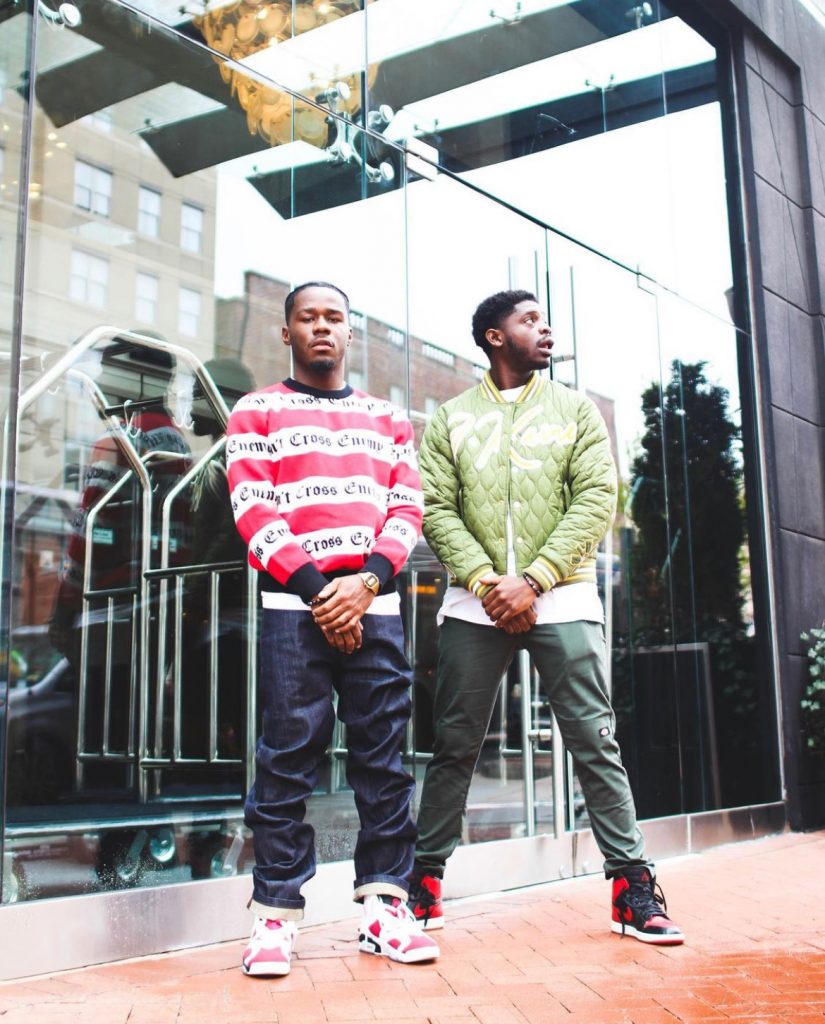 While in DC, the dynamic duo performed at Dream Corps and Empathy Network's sponsored event dubbed "Day of Empathy". Dream Corps is a non-profit organization specializing in "closing prison doors and opening doors of opportunity", according to their mission statement. On April 5, Dream Corps hosted the nation's largest day of action and criminal justice reform, which housed over 2,000 attendees including more than 250 elected officials. According to Dream Corps, "Day of Empathy is an annual event that mobilizes bipartisan support for a more humane justice system in the United States."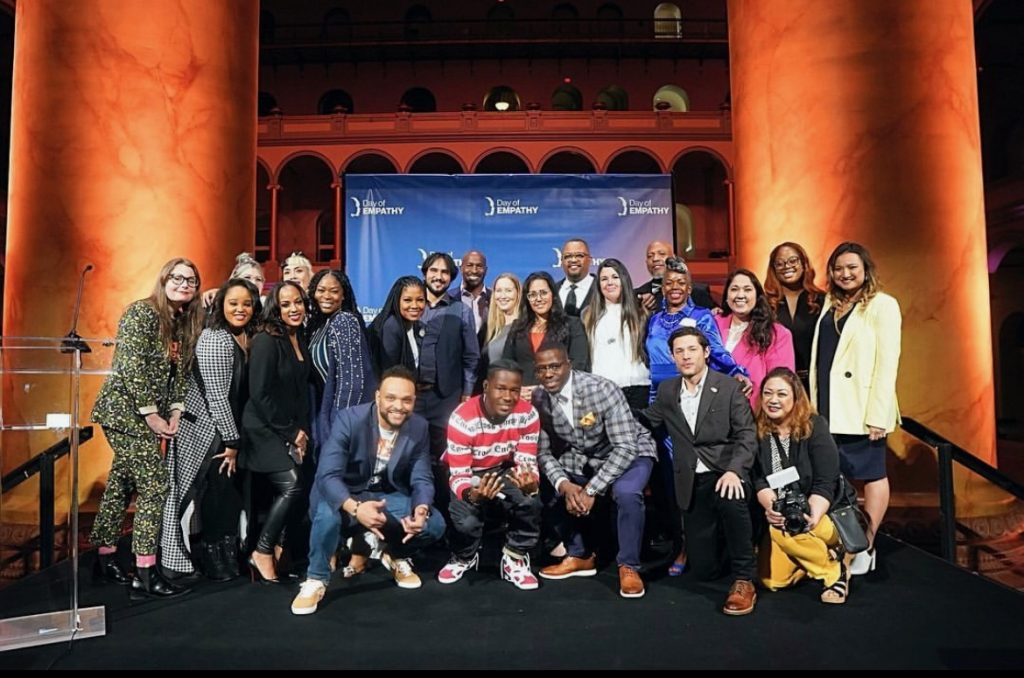 Vincent performed a myriad of songs including tracks from his 2020 project entitled "Boy Meets World", which addresses gripping topics such as operating life as a Black man in America. With Dj Jonny Kaine keeping the audience hype and engaged as Vincent graced the stage, this pair left a lasting impression on all attendees. Both Vincent and Kaine have ensured their return to the Mecca, and we are excited to see the accomplishments they make in the meantime!