Whether you are going out with bae or your best friend on Valentine's Day, make sure your face and skin are flawless.
Oftentimes, less is more and the same can be said for eye makeup. One can never go wrong with the classic black cat eye paired with a fabulous pair of lashes.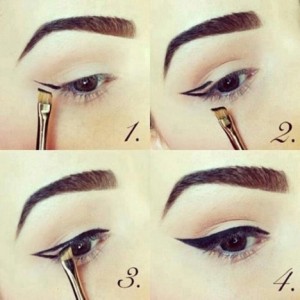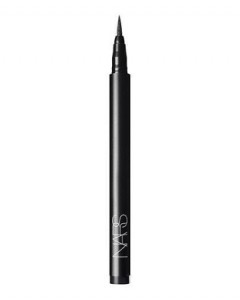 Don't forget to smell as good as you look this Valentine's Day. If you're going for a fun and flirty scent, try Ralph Lauren Love Eau de Toilette. This scent has traces of cotton candy for an extra sweet kick. If you want something on the sexy side, try Victoria's Secret Love Me More Eau de Parfum. The seductive blend of amber and grapefruit is the perfect date night accessory.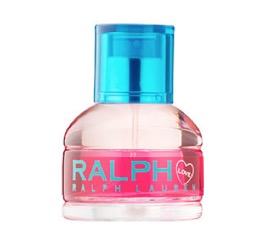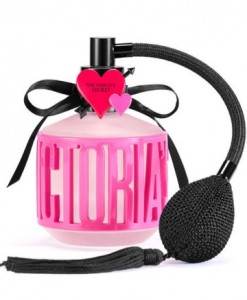 Of course lipstick will be involved this Valentine's Day, but that may become problematic when it comes to kissing or eating. Matte formulas will definitely be the best bet for longevity and pigmentation. Colourpop's Ultra Matte Liquid Lipsticks and MAC's Matte Lipstick collection offer a wide array of colors and won't break the bank. Try Colourpop's "Guess" for a bold look for MAC's "Diva" for a classic deep red lip.
Before the big day, make sure to dedicate some personal R&R time to yourself. Take a bath or visit your favorite spa, but definitely pamper your skin the night before Valentine's Day. A perfect way to prep your skin for V-Day, is with a full body scrub. Exfoliation is a key ingredient to soft sensuous skin. Burt's Bees offers a Cranberry and Pomegranate Sugar Scrub that is easy on your skin as well as your pockets. If you have a little more to spend, try any scent from the 100% Pure line of organic body scrubs, which are filled with antioxidants and free of any harsh chemicals.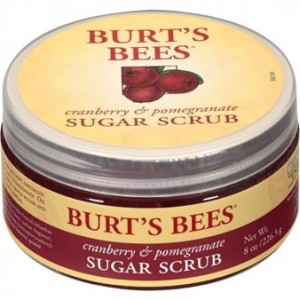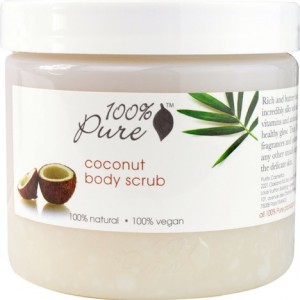 Have fun this Valentine's Day and whether you're with bae or by yourself, be sure to slay!