It can be a confusing feeling when things just don't work out in a relationship. Sometimes you may feel that you're the problem. However, it could be a possibility that your partner just isn't speaking your language — your love language, that is.
Gary Chapman, Ph.D., provides a clearer view of how to have successful communication and an overall better relationship based on his best-selling book, "The 5 Love Languages: The Secret to Love That Lasts."
Much of the feedback that Chapman has received as a marriage counselor for more than 25 years has dealt with the idea of understanding. Many people didn't understand how to go about their partnership, how to make their partner happy or even what makes themselves happy.
After looking at various scenarios in relationships, Chapman cultivated the idea of five love languages. This concept promotes the idea tat love is limitless and can look different to different people.
Quality Time
Acts of Service
Physical Touch
Words of Affirmation
Receiving Gifts.
Chapman shared his take on the connection between love languages and communication, which can be detrimental in relationships when it's lacking. When both parties know their respective love languages, it can make the relationship better.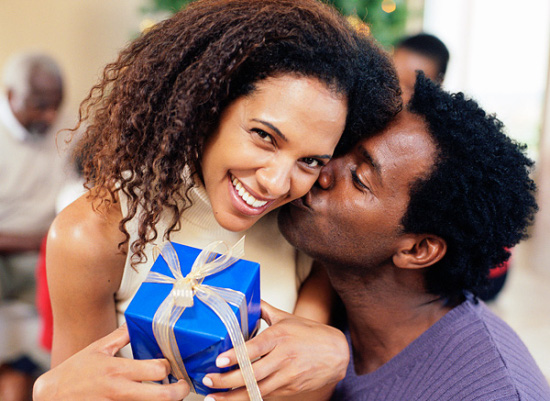 Challenging College Relationships
With the help of Dr. Chapman and his love languages, relationships can now be a breeze, right? Wrong.
Maintaining a relationship in college can be especially hard with so many other factors that are necessary for success within these four years. However, despite the extraneous factors, love languages can be a great start to knowing more about yourself and your romantic interactions with others.
An informal poll showed that 77 percent of Howard students, mostly women, know their love language.
"I have told my boyfriend about my love language to improve my relationship," said Sarah Jones-Smith, a sophomore broadcast journalism major. "I did it by simply being direct and explaining to him what does and does not make me feel good."
"Finding out my love language was important, because I am in a long-distance relationship," she explained. "There are a lot of things that my boyfriend and I cannot do when I am at school, that we do when I am at home. Learning each other's love languages and applying what we learn allows our relationship to remain strong and healthy."
Giving can be different from receiving. Chapman pointed out that 75 percent of people like to give the same love language that they speak, while the other 25 percent likes to give differently than what they speak.
Jones-Smith said her top love languages are Words of Affirmation and Quality Time, but she enjoys giving her love through Physical Touch.
"I love to express my love through physical touch," she said. "For me, that looks like holding hands, giving sweet kisses and rubbing on my boyfriend's head."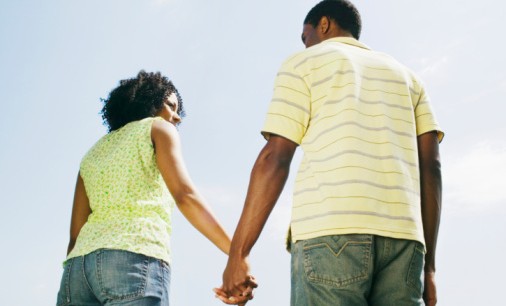 'More Than Just Going on Dates'
Onyekachi Akalonu, a senior English major, described how love languages improved his relationship.
"My top two love languages are Quality Time and Physical Touch," Akalonu said. "I always try to make time for my partner, and time can be more than just going on dates.
"It can be staying inside, laid up, watching TV. I like physical connection. Physical touch can be more than just touching; it can be just physically being there."
Akalonu and his partner also made it a point to find out their love languages to make their path clear to a fulfilling relationship.
"We both did the love language test, just to see what it was, and we talked about it," he said. "It was like 'Alright, this is your love language. What can I do?' We just asked the question: 'What can I do to support that and fulfill that for you?'"
He wrapped it up by touching on the importance of love languages and boundaries.
"I feel like it's important because it gives me clear, defined boundaries on how I want people to act towards me," Akalonu said. "If I don't know how I want love to be received, then I would just take it in any capacity and just take it as what it is. I wouldn't know whether or not it's good for me, because I don't know my personal love language."
Chapman noted three ways to know your love language:
Understand what love language is for you by going on to 5lovelanguages.com.
Paying closer attention. Observe what your partner likes to do for you, what they complain about most and what they request most often from you.
Though there are many other aspects to a successful, fulfilling and fruitful relationship, a great start is by learning more about yourself and your interactions with those who matter to you most.
Savanna Samuels writes about relationships for 101Magazine.net.