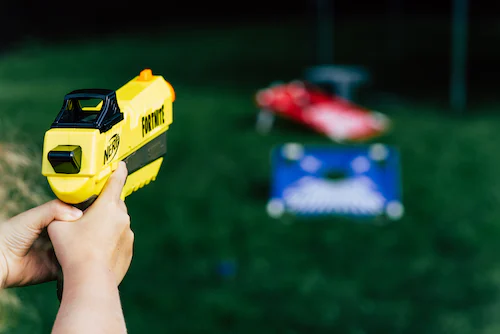 From the beginning of this year to now, Washington, D.C has been reported to have at large, unexpected increase in the correlation between its youth and the rate of crimes being committed, specifically violent crimes. Over labor day weekend, four murders occurred and several injured individuals remain in hospitals from firearm weapons. Every single victim declared dead was under eighteen years old. This resulted in the nation's capital declaring an official youth curfew for the District of Columbia and a few other places in Maryland, due to multiple violent labor day incidents and overall increase in deaths related to violence.
Gun control and violence amongst our youth have always been relevant in America, however, in D.C and surrounding areas, kids can't even play outside without becoming a homicide statistic. There have been many incidents this year of suspects and the perpetrators spraying the block with bullets and hitting innocent bystanders. Safety is a growing priority in the D.C and Maryland areas. Because of this, the nation capital's curfew for minors is officially for the next thirty days to sixty from 11 PM to 6 AM, from Sunday to Thursday, and the hours from Friday to Sunday are midnight to 6 AM. 
If the curfew is broken, there are three main consequences in place. Offending the curfew can result in the child's parent or guardian being issued a written warning via a mailed letter, can warrant the child being detained by D.C's police officers and possibly being booked in its juvenile center, or can cause the legal guardians of the child to be fined a minimum of $500.
The community is interested to see if this will help the crime rate and be a factor in decreasing the families of the dead having to experience teens being exposed to guns, gangs, or other violent triggers.
Black Caucus has a segment on gun violence, particularly in DC.