The opportunity to win an NBA championship is as open as it has ever been this season. With lower seeded teams like the 7th-seeded Lakers and the 8th-seeder Miami Heat both being up 3 games to 1 in their respective first-round series.
I posed this question: What player or team would it mean the most to come away with a ring this season? This is what people had to say.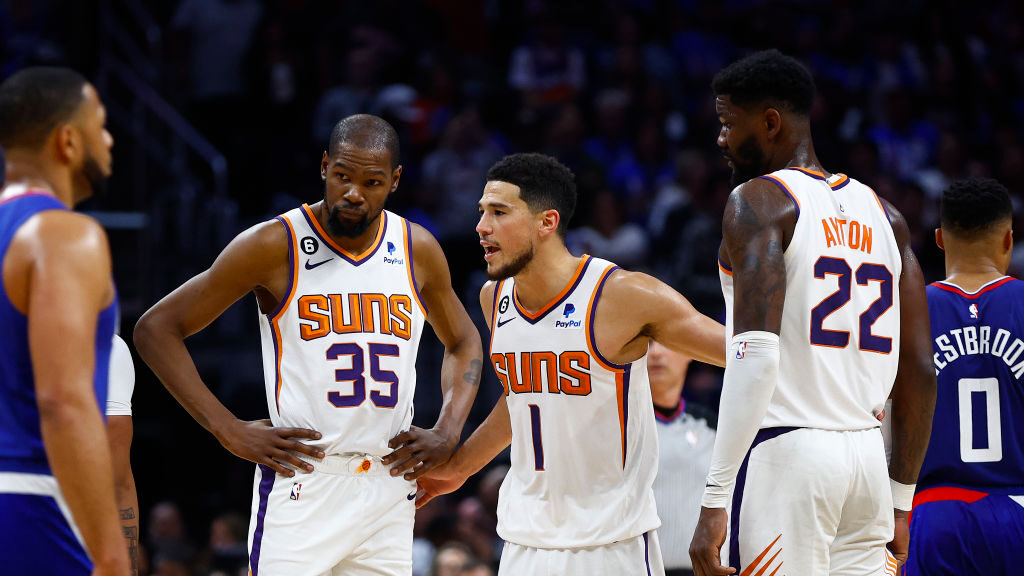 A handful of people agree that the Suns have the most to gain and lose. Howard senior football player Ian Wheeler said, "Chris Paul will rise up a lot of people's rankings if he won a ring." Junior Howard photographer Tobi Folorunso agreed.
A handful of Howard graduates had this to say: Philip Davis: "This will probably be the last time he'll [Chris Paul] be able to win a championship."
Jordan Holder: "Phoenix because all of their stars can benefit from a championship, especially CP3."
The Philadelphia 76ers were also a team that was brought up quite a lot.
Graduating senior student-athlete Cam Kee said, "Philly hasn't done it in forever, this would solidify "The Process" and Harden finally proves his value."
Philadelphia rapper DeSean Smith: "[Joel] Embiid deserves a ring after carrying Philly for so long."
Joel Embiid is the favorite to win MVP this season.
A couple of people chose the Miami Heat because of Jimmy Butler but for different reasons.
Howard track and field alum and current English teacher Michael Codrington added, "Jimmy Butler, easily. Everyone who has a ring already is 'proven' and can't move up or down much all time… Jimmy is slowly changing how his legacy is being viewed all-time. A ring this year and two more seasons of good numbers [such as points per game, rebounds, assists, etc.] and he's a Hall-of-Famer.
"In my opinion, however, if he retires tomorrow he is not in the Hall but I can see why others would pick a player like Chris Paul or Russell Westbrook over him," he continued.
Howard football alum Jaylaan Williams, who is a little higher on Jimmy Butler's legacy, said, "Jimmy Butler – he has been a top-10 player in the league for some years now and he elevates his play to top-5 level in the playoffs. Still, at some point, he needs to cement himself."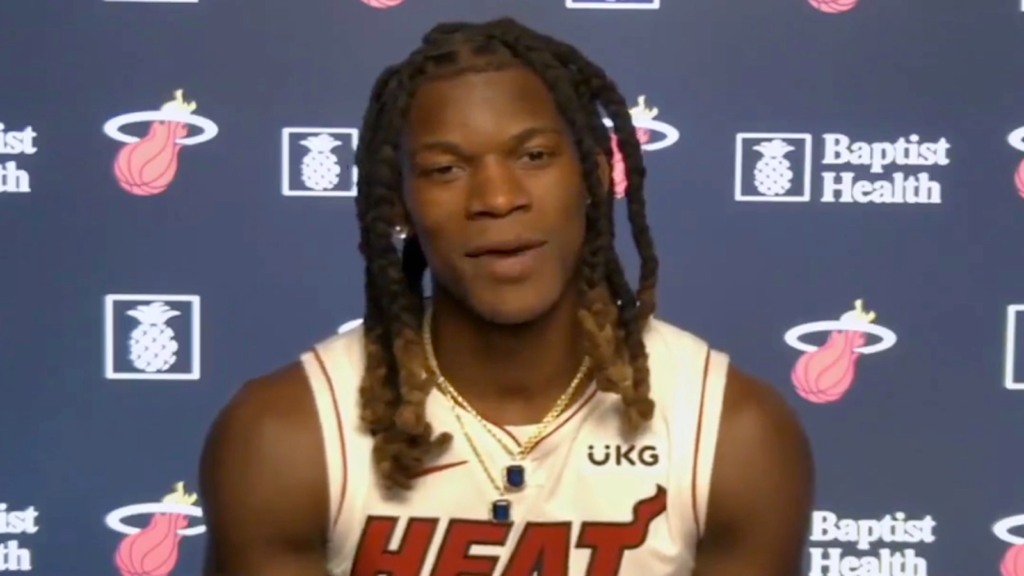 Stephen Curry, one of the best point guards to touch a basketball and a member of the reigning NBA Champions garnered some picks as well.
New Jersey native and creative Gardy Banks said, "[The answer is] Curry. It gives him one more ring than LeBron and solidifies him as the best PG of all time. People also might have him leapfrog LeBron in the all-time rankings".
Rutgers University graduate Varun Vats shared his thoughts as well. "If the Warriors go back-to-back and Steph gets a 5th [ring], I feel like that would shake up a lot of people's top-5 lists."
Howard University senior Malik Mack also believes it is the Warriors but for a different reason. "It's Draymond because if the GSW [Golden State Warriors] don't win one this year, it will be his last season in a Warriors uniform."