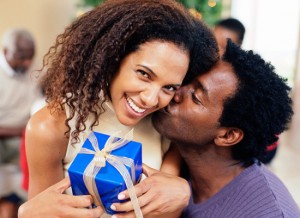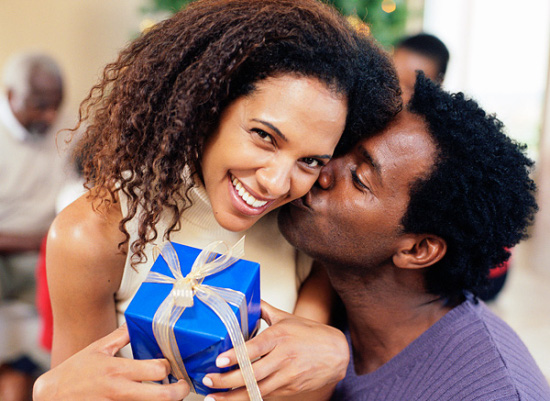 Couples are strolling up and down the street with love in their hearts when Feb. 14 comes around each year. It is a day to show how much you appreciate the people you love, especially your significant other.
For college students with tight pockets, making Valentines Day special can seem hard. Sometimes students have to get creative with their money, and that's OK.
Here are ideas for couples who are penny pinching to those with a little more change through a job (or two) or even allowance. Some activities are in Washington, D.C., but you can find similar ideas in other cities.
$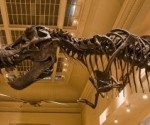 Cooking at Home or in Your Dorm
Almost everyone loves pasta; it's an easy meal to prepare with a minimum budget. You could even jazz it up by adding shrimp. Showing off your culinary skills as a labor of love can go a long way. To add some extra flair to your holiday dinner, you could even make an inexpensive dessert like brownies or chocolate-covered strawberries.
Free or Cheap Dates
Consider free activities. My favorite museum is the Smithsonian's National Museum of Natural History in Washington D.C. It's open from 10 a.m. to 5:30 p.m. daily. The museum has so many things to see, including life-size animal replicas and the IMAX theater, which shows documentaries like "Secret Ocean 3D" for $9.
$$
Ice Skating
For those with a little more money to spend, ice skating is a fun winter activity to do as a couple. The outdoor rink at Rockefeller Center in New York is popular, and the Washington Harbour Ice Rink offers a view of the Georgetown waterfront. Adult admission is $10, and skate rentals are $6.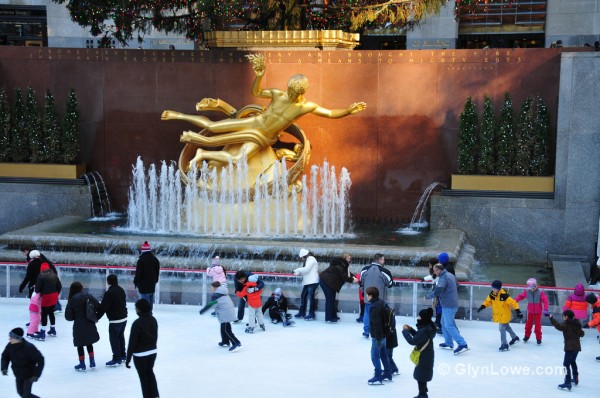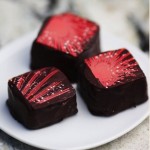 Farm-to-Table Dining
For dinner, Founding Farmers is a popular farm-to-table restaurant, with locations in the greater D.C. metropolitan area. All recipes are made from scratch with fresh ingredients. The restaurant also makes handcrafted cocktails and sodas.
$$$
Romantic Cruise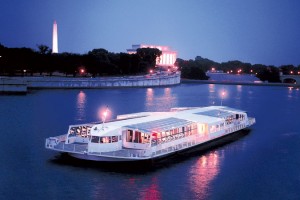 A romantic tour on the Potomac River is one way to begin a romantic evening. The Odyssey Washington is a dinner cruise that sails through the nation's capital. Couples can enjoy watching the monuments, a view of the Kennedy Center and the lights of historic Georgetown at night. The cruise also features the option of having a three-course prix fixe dinner, a live band and access to the boat's terrace so that individuals can enjoy all the sights from an even closer view.
Sports Night
If you and your significant other enjoy sports, why not do it together? Tickets are often not hard to come by to see college or professional teams like the Washington Wizards. To really get into the action, you can spring for floor seats.
Alyssa Smith, a senior at Howard University, writes about relationships for 101Magazine.net.