Written by: Tanyia Foster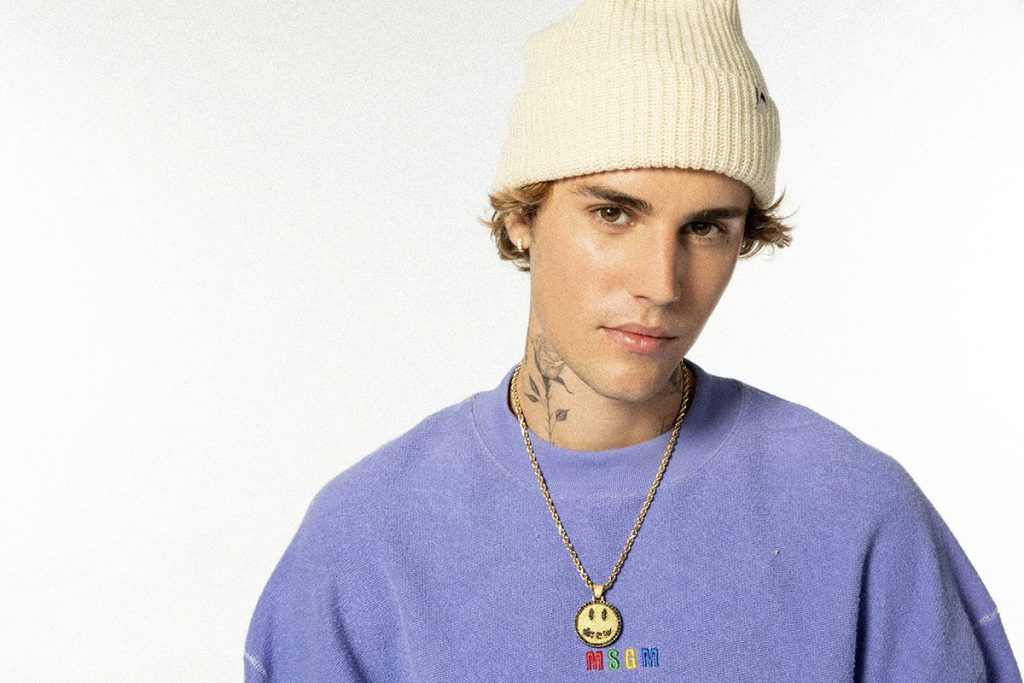 Happy Easter from Justin Bieber. The singer-songwriter is back again, with a surprise release of his gospel centered EP, Freedom, on Easter Sunday.

Bieber announced the release of the EP, via an Instagram post that featured a screenshot of the iPhone' Notes' app, which said 'Freedom'. The post was captioned, "Freedom on all platforms. This surprise drop comes just weeks after the release of his studio album "Justice", which made it to the top of the charts, serving as his eighth No. 1 album.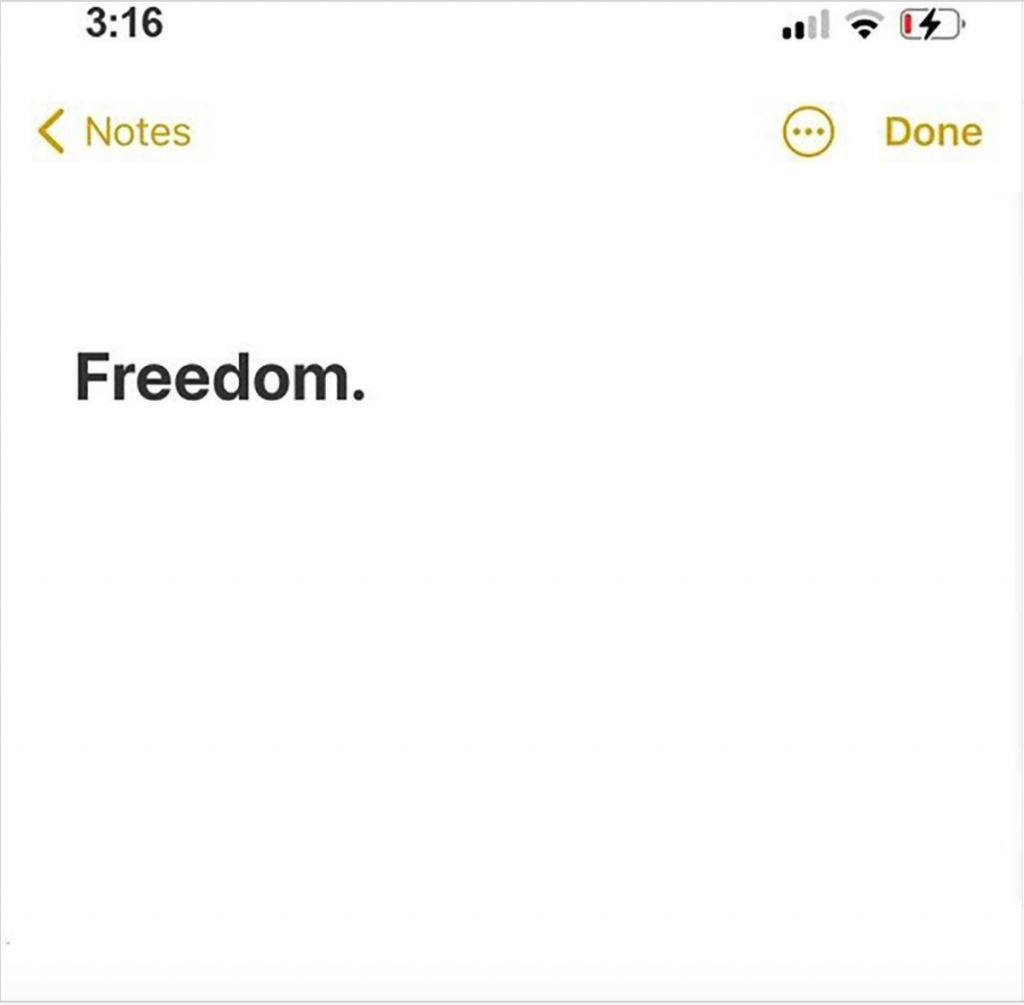 Freedom includes six new songs, featuring artists, Beam, Brandon Love, Chandler Moore, Pink Sweats, Judah Smith, and Lauren Waters. The songs heavily revolve around prayer and worship, which is no surprise coming from Justin Bieber. If you follow the singer, you know he has been pretty open about his growing relationship with God, which he expressed, saved him from the troubles of his past. Bieber hasn't been shy about letting us know about this through his music either, as we saw with the single, 'Holy' featuring Chance The Rapper.

Bieber fans seem to be happy with the new Freedom release, as well as the consistent music coming from the artist over the last few weeks.

(credited to: @estherwuff via Twitter)