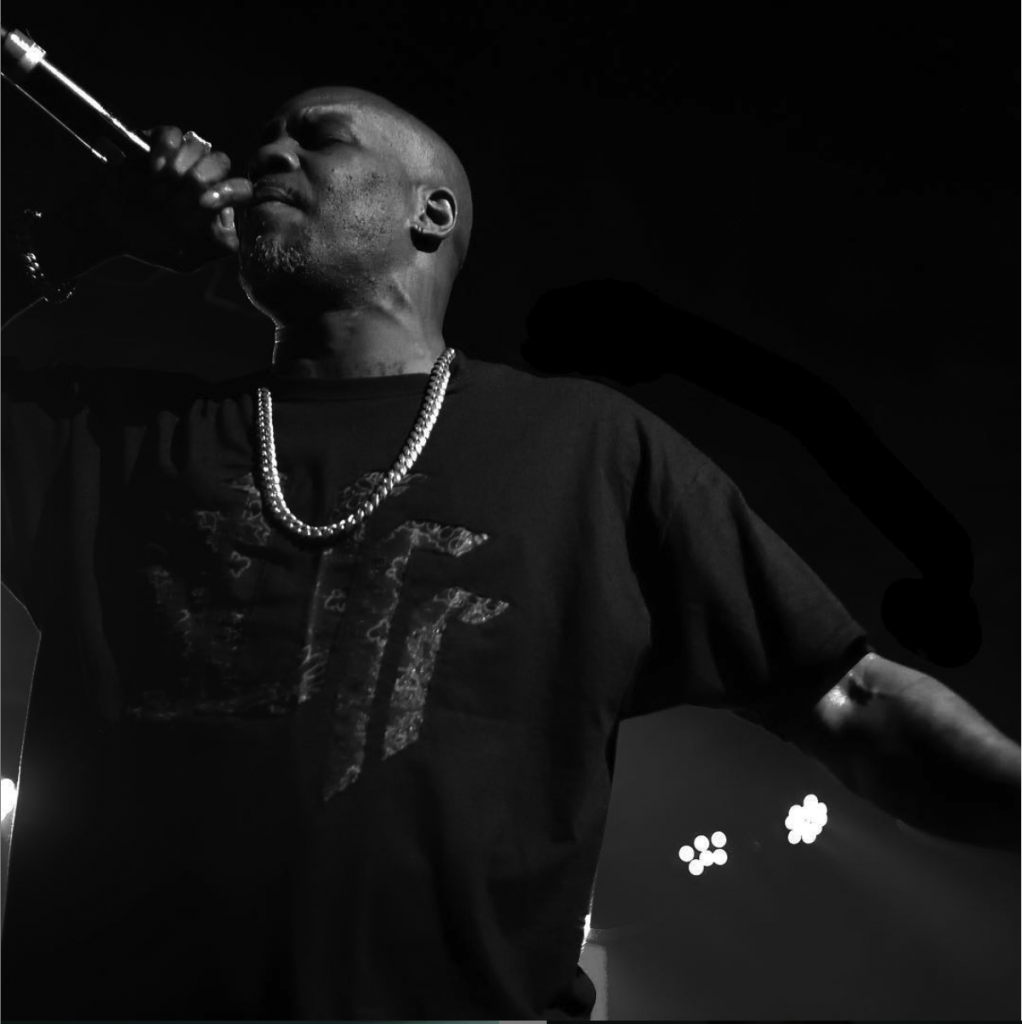 Legendary Rapper DMX died today, a week after suffering a heart attack at age 50.
Born Earl Simmons, DMX was admitted to White Plains Hospital in New York in critical condition following a heart attack. Throughout the week, it was reported that the rapper was in a vegetative state and remained on life support.
"Earl was a warrior who fought till the very end," his family said in a statement this afternoon announcing his death. "He loved his family with all of his heart and we cherish the times we spent with him."
"Earl's music inspired countless fans across the world, and his iconic legacy will live on forever," the statement continued. "We appreciate all of the love and support during this incredibly difficult time. Please respect our privacy as we grieve the loss of our brother, father, uncle and the man the world knew as DMX. We will share information about his memorial service once details are finalized."
DMX started his career in the 1990s and remains well known for his raspy voice, iconic songs and gruff delivery. The "Ruff Ryders' Anthem" rapper has openly discussed his many years of battling drug addiction. During an interview, DMX said someone he looked up to like an older brother laced a blunt of marijuana with crack cocaine when he was just 14 years old.
Despite his life struggles, DMX worked to remain on a positive path. He devoted his life to God and used prayer to uplift himself as well as his fans. In a 2016 interview with "The Breakfast Club," he shared that was intentional about using his music platform for his ministry.
The rapper has received an outpouring of love since initially being admitted to the hospital, as well as following the announcement of his death. Family, friends and fans are giving their condolences through social media posts.