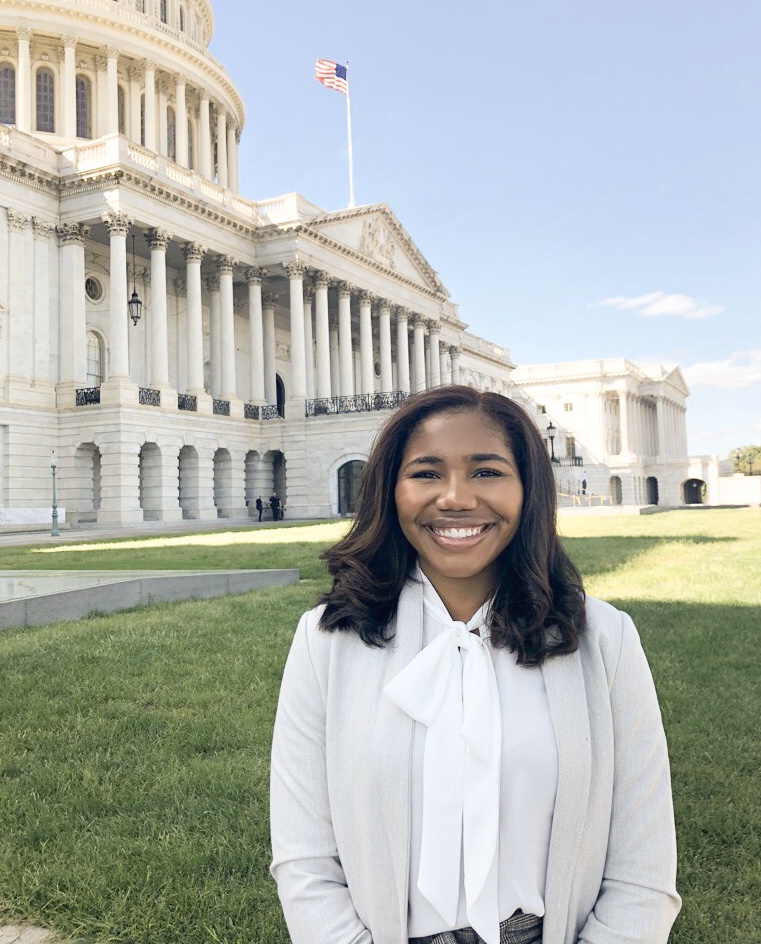 Happy Homecoming and welcome to a special edition of 101 Magazine! The team and I have been working so hard to create a meaningful publication for you all, despite the circumstances of this year. Homecoming is a meaningful time for many schools across country. A time for celebration, for good food and drink, a time for family! Living in a COVID-19 world has changed how we view so many events in today's world, but if nothing it has taught us a million ways to pivot, including the events currently happening on campus.
As we enjoy this week, we must remember our peers who are fighting to create a better space for us, and those after us. While it may not be business as usual, the show MUST go on and I am learning to enjoy Homecoming just as it is given to me.
Until we meet on the Yard again, I will be loudly and proudly singing "We Like to Party" by Beyonce. Because with or without the Homecoming festivities, we will be celebrating as Howard students, parents, faculty and alumni love to do!
Editor-in-Chief Bria Scott
Designed With Creative Director Ahnayah Hughes