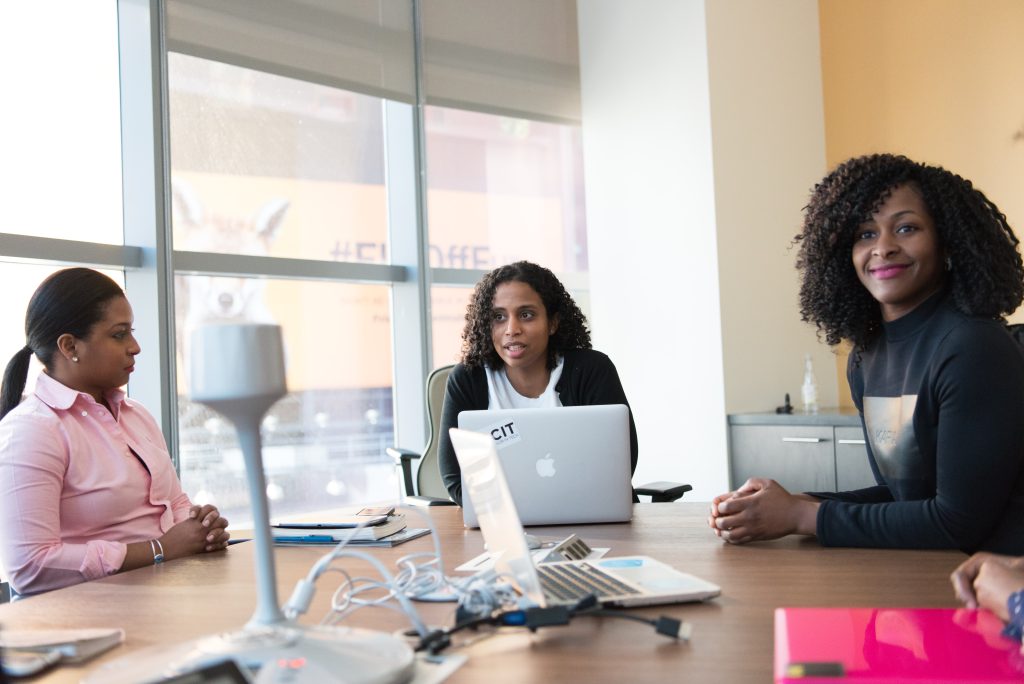 The millions of federal student loan borrowers across the country should be on the lookout for up to $20,000 of their debt forgiven. President Joe Biden's new plan announced on August 24 pledges to do just that.
Despite this, not every student loan borrower is eligible for debt relief. Private loans like Sallie Mae are excluded, and only federal ones like Stafford loans qualify. High-income borrowers are also generally excluded, but individuals who make less than $125,000 annually and married couples who make less than $250,000 a year may see up to $10,000 of their debt forgiven, according to Biden's plan.
If a qualifying individual also received a federal Pell grant while in college, they are eligible for up to $20,000 of debt forgiveness. Pell grants are awarded to low-income students each year, based on factors including their family's size, income, and the cost of attendance. Biden also noted that these borrowers are also more likely to struggle to repay their student debt and end up in default, in a statement.
Here's what else you may need to know about qualifying for the new student loan forgiveness plan:
When can I apply for loan forgiveness?
The application is said to be available by early October through the Department of education. Sign up to be notified when it is available through their subscription page. After submitting the application, expect the loan relief within four to six weeks.
Are current students eligible for forgiveness?
Yes, some current students are eligible. Borrowers who filed the Free Application for Federal Student Aid (FAFSA) as an independent will be based on the individual's own household income. For those enrolled as dependent students, generally those under the age of 24, eligibility will be based on parental income.
What year is the income based on?
Eligibility is based on the borrower's adjusted gross income for the tax year 2020 or 2021. Note that your adjusted gross income can be lower than your total wages because it considers tax deductions and other things, like contributions to a 401(k) retirement plan.
How will the government know my income?
According to a White House fact sheet, the Department of Education already has income information for nearly 8 million borrowers because of financial aid forms or previously submitted income-driven applications. Those borrowers will automatically receive debt relief if they meet the requirement. If the Department of Education doesn't have income information, they must apply online. 
Does debt from graduate school qualify?
Yes, if your income meets the eligibility threshold.
Are parents who took out Parent PLUS loans eligible?
If your income meets the eligibility threshold, yes; however, parent borrowers with federal Parent PLUS loans for multiple children are still only eligible for up to $20,000 of debt forgiveness.
How will payments change going forward?
Borrowers who have debt after either $10,000 or $20,000 is forgiven may see their monthly payment amounts recalculated, but only if they are already enrolled in a standard repayment plan. Under a standard plan, individuals pay a fixed amount that ensures loans are paid off within 10 years. Those who are already enrolled in an income-driven repayment plan are not likely to see their monthly payment amounts change because their payments are based on income and family size. Borrowers have not been required to make federal student loan payments since March 2020 because of the government's pandemic-related halt. Biden has extended the pause through the end of 2022, and payments will start in January 2023.