How to Get the Vaccine and More!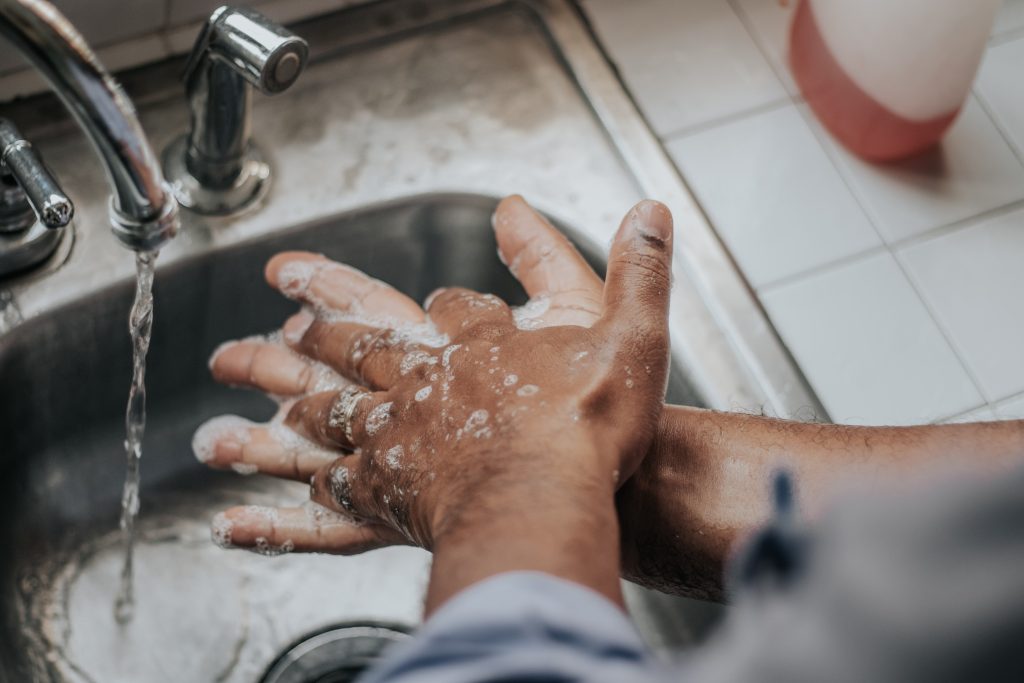 Walking across the Yard would give many the impression that Howard University's campus is returning to its pre-pandemic state. However, with the rising number of monkeypox cases in Washington, D.C., the approaching Homecoming festivities in October create the risk of a potential super-spreader event.
Monkeypox is a rare, but potentially serious, infection caused by the monkeypox virus, similar to that of the smallpox virus. Symptoms of this disease can consist of a rash, fever, swollen lymph nodes, and other issues that can develop throughout the duration of one's sickness. It's transmitted through close contact with an infected person's lesions, bodily fluids, respiratory droplets, or even contaminated fabrics. According to the CDC, there are over 20,000 confirmed cases in the United States with 436 of those cases located in D.C.
With the world recovering from the peak of the COVID-19 pandemic, it's not unrealistic to expect public health issues to be handled with certain delicacies going forward. However, in spite of the growing risk of contracting this disease, many feel uninformed about the situation at hand.
Some students feel underwhelmed by the lack of guidance from Howard's administration in light of the upcoming in-person events. "I feel like they haven't gone out their way to inform people about it," said Kylie Mckissic, a junior Electronic Studio major. "I forgot that was a thing right until you brought it up."
This appeared to be the case for many who are excited about things seemingly returning to a post-Covid version of normal. But for others, the experience of living in a global pandemic made them hyper-aware of the unknowns of a new disease.
Jaila Richard, a freshman Journalism major, expressed that "it seemed like it was going to be like another pandemic," until she did her own research. "I feel like there hasn't been a lot of coverage on monkeypox, or like anyone really taking the time to educate people on the gravity of it at all," she said.
With Homecoming soon approaching, students wonder what preventative measures should be taken in regard to both COVID-19 and monkeypox spreading.
"I definitely think Howard could be taking more measures to stop the spread, especially if monkeypox starts on campus like that would be terrible," Richards said. "But I also think it's up to you to get checked regularly and make sure you're all good. So I think it's equal parts: Howard should be educating their community more but also people should be making sure that they're healthy before they travel."
Komiel Oliver, one of the aforementioned travelers, shares the same sentiment. "I will attempt to keep distance from others if possible," she said. "I don't think there is much to prevent touching in tight spaces other than limiting the amount of people or tickets to the events."

There is a monkeypox vaccine currently available, however, the criteria of eligibility vary for each state. DC Health recently reported that they've expanded the D.C. criteria to include District residents, individuals who work in the District, students enrolled at District universities/colleges, and persons affiliated with DC Health Programs that receive health care services in D.C. Those who meet this criterion can pre-register for a vaccine appointment on the DC Health website.