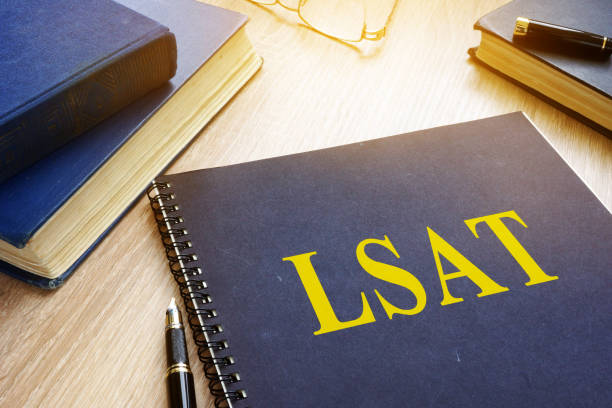 Most prospective law students are all too familiar with the anticipation of preparing for law school. One of the most trying tasks during law school preparation is the Law School Admission Test, otherwise known as the LSAT. From the Logical Reasoning section to the Analytical Reasoning section–formerly known as Logic Games–the LSAT is truly no joke. With each section consisting of 25 questions, most pre-law students loathe the test.
According to Reuters, the arm of the American Bar Association (ABA), voted to end the LSAT requirement for those applying to law school. The vote will take effect in the 2025 cycle, meaning that those who are applying to law schools during this cycle and next year's cycle will still be required to take the test. The decision will be presented to the ABA's House of Delegates in February for final approval.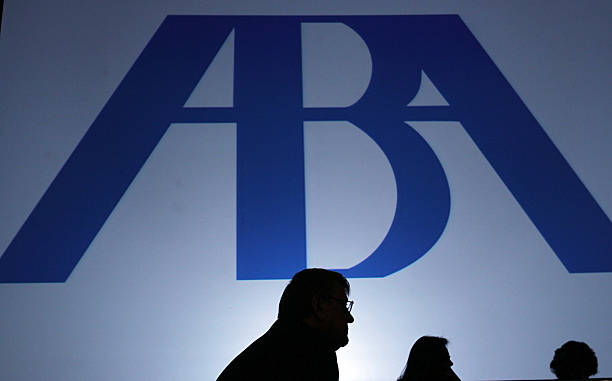 This decision will come after a long debate over standardized testing. Many argue that standardized tests ranging from the SATs to LSATs further the achievement and enrollment gap between white students and students of color; particularly Black, Latinx, and Indigenous students. Despite the critique of the LSAT, the Law School Admissions Council encouraged the ABA not to cancel the test, stating, "Studies show test-optional policies often work against minoritized individuals, so we hope the ABA will consider these issues very carefully." Multiple Deans from various law schools shared the same sentiment in a letter addressed to the ABA.
Although this is a huge decision that could potentially impact the future of law students, this is not the last we will see of standardized tests. Despite the arm of the ABA's vote and its House of Delegates' possible vote, individual law schools will still have the say for their applicants to submit an LSAT or alternate test like the Graduate Record Examination or "GRE."