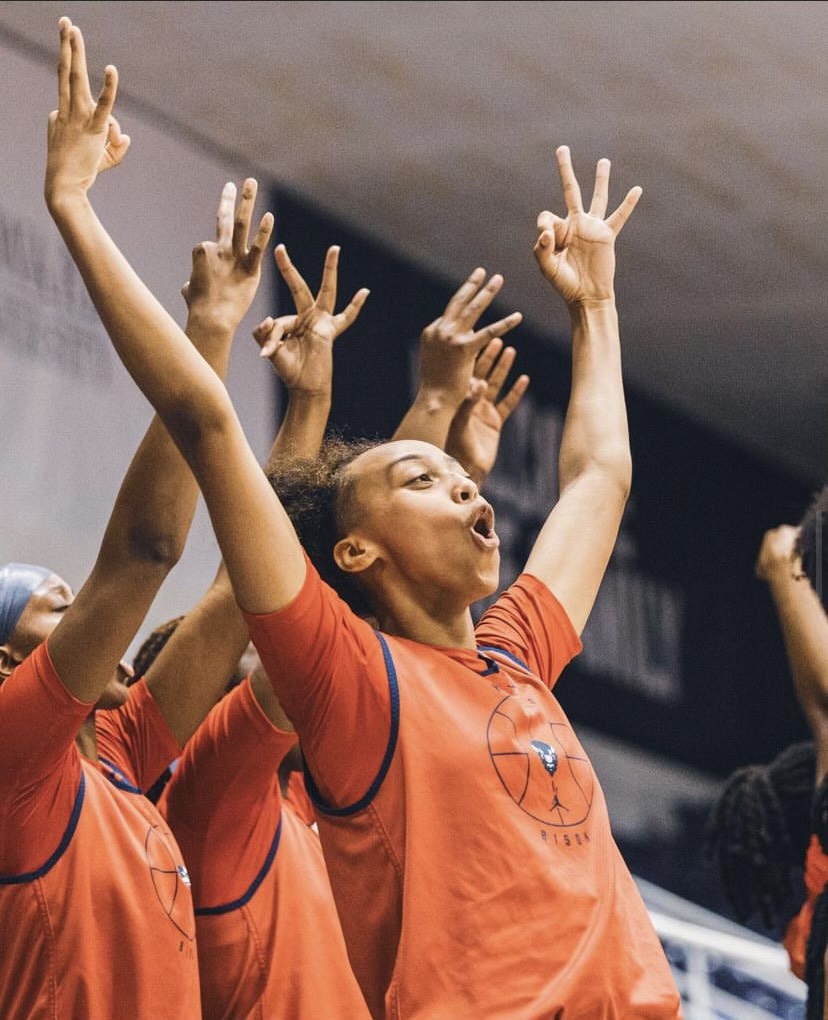 It's safe to say that Howard University is known for its rigorous academics and successful alumni community, but recently there's been some national attention geared toward the athletic department at The Mecca. 
Howard University athletics took home five conference championships last season, all of which belong to women's teams. Impressive right? The cherry on top? The women's basketball team not only won the MEAC Championship but made history by becoming the first HBCU team of any sport to make it past the first round in the NCAA Tournament. These players have been putting the work in since last season because As junior guard Destiny Howell said, "We're going back to the Ship [championship] this year." Krislyn Marsh agreed with Howell when discussing what goals she had for this year. "We're going back to the [NCAA] tournament," Marsh stated. 
With a visible increase in school spirit since their history-making win combined with the new Jordan Brand deal, the players seem confident in themselves as they start the 2022 season. Although the Lady Bison saw the fruits of their labor when they were crowned Champions, there still seem to be disparities between them and teams like the men's basketball team who have almost immediately seen the benefits of the Jordan deal. An anonymous source shared that the women's team is still waiting on Jordan gear, even though the season has already started. 
Sadly, this is a common trend amongst HBCU athletics but with Jordan now being the official sponsor for Howard Basketball, should things be different? Things certainly seem to be different for the men's team which may I add is wonderful, but the women on this team did not just win a conference championship, they made sports history.
Unfortunately, the Howard Women's Basketball team is just one of many programs that experience such discrepancies. There are hundreds of other programs that face these same issues, regardless of their winning record.