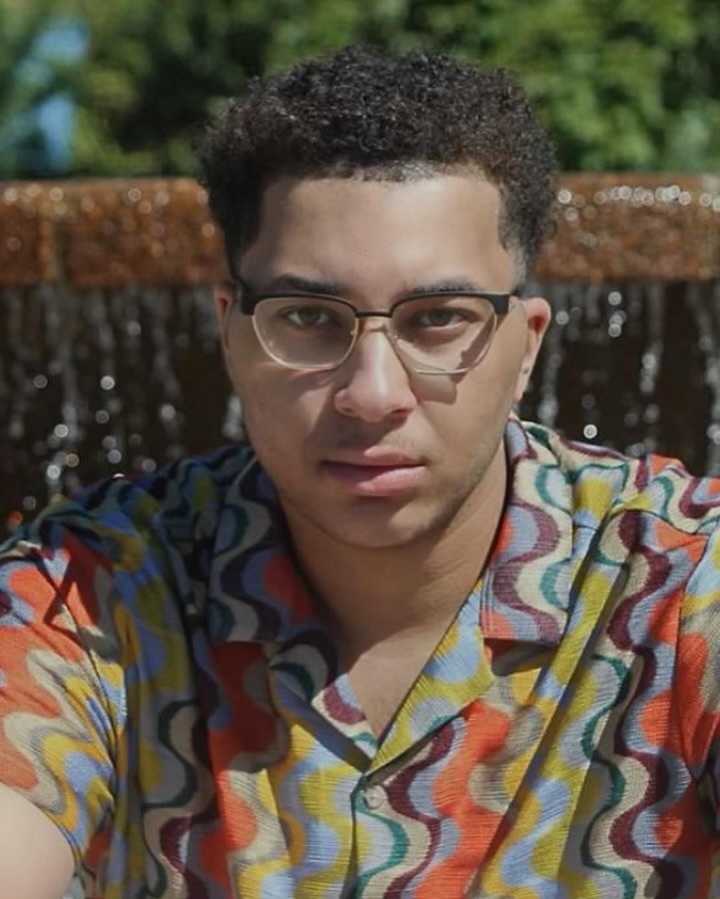 When your body doesn't feel right, do you typically listen to what your body is trying to tell, or do you ignore it by saying "I'll take care of it later"? In 2021, a Howard University student, Michael Hoyal, was rushed into urgent care after informing family and friends that he hadn't been feeling his best. Little did he know, making the decision to vocalize his concerns and be proactive would later save his life.
Hoyal had no idea that the news was going to be so serious. Initially, he thought he was experiencing symptoms that were easily treatable. "At first I thought I was just dehydrated or lacking something in my diet with nutrients". After being examined by healthcare professionals in the emergency room, doctors made a discovery of many abnormalities in Hoyal's brain. They announced to him that he was born with a genetic condition, by the name of Neurofibromatosis.
Neurofibromatosis is best defined as a condition that creates tumors in a person's brain, spinal cords, and nerves. While the tumors are typically non-cancerous, they can still be very threatening to one's health and they can appear rather quickly over time.
Following the medical staff informing Hoyal of his condition, Hoyal underwent numerous surgeries, radiation, therapy, and healing to find some kind of normalcy again. This took months to battle. He could not return to school until the Fall of 2022, which caused him to fall behind a year in school and push his expected graduation date.
Despite his battle scars, Michael was confident, unashamed, and surrounded by love when returning to Howard for the Fall 2022 semester. Michael is a warrior, to say the least, as he understands that many can not relate to his situation because he frequently reflects on the fact that every one out of 33,000 people in the world is diagnosed with his rare condition.
Michael's journey to stability has inspired him. Today, he is still dealing with the aftermath of it all, but he's working every day to still achieve his initial goals before the happening of neurofibromatosis shook his world.
"Ultimately I just want to use my MD in whatever education acquire on my way to the MD to educate the masses with credible information about my disease I am in hopes of spreading the word and hopefully attracting more people who are willing to help and fight this disease."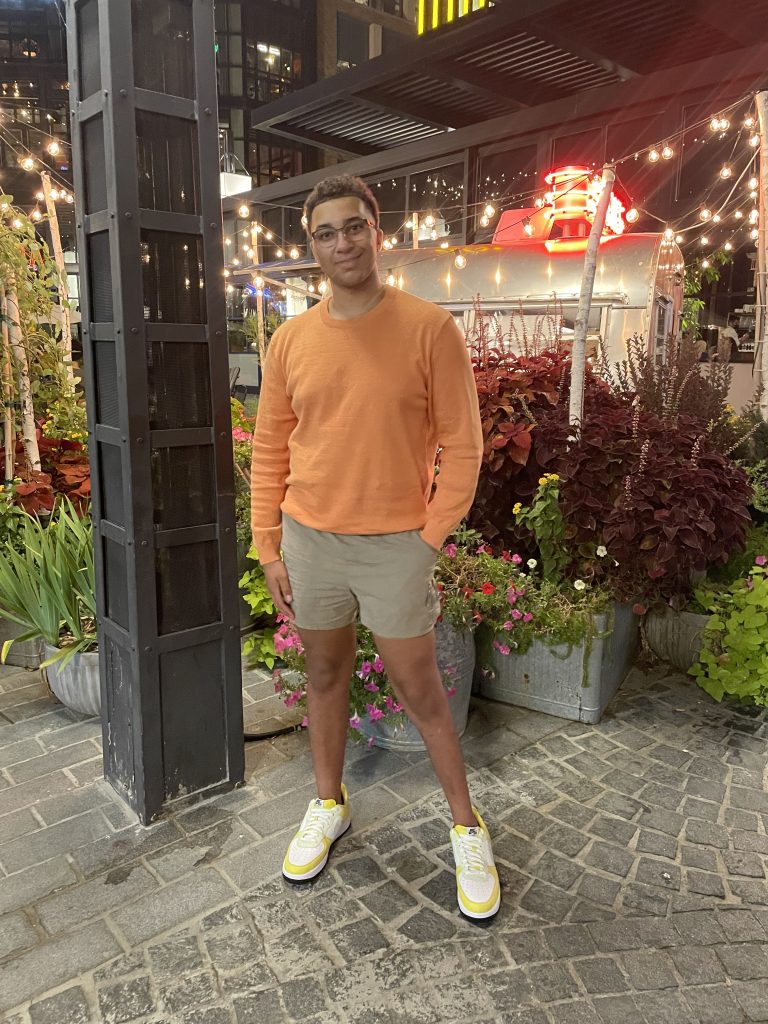 The phrase that people shouldn't ever judge others based on their looks is very relevant to Hoyal's testimony. Often, people think he has it easy prior to hearing about his life. It is important to speak on some of the challenges college students may face throughout their matriculation at school and to share a new perspective on one of the many challenges as well as bring awareness to an extremely rare condition that isn't talked about enough.
Attending college is already a big challenge, and to have to experience any other life events through that time period can really affect one's mental health for the worse. To see how he's overcome something so much bigger than him, to see how he still attends school and continues to keep his head up is a story I think college students, specifically Howard students would want to hear.