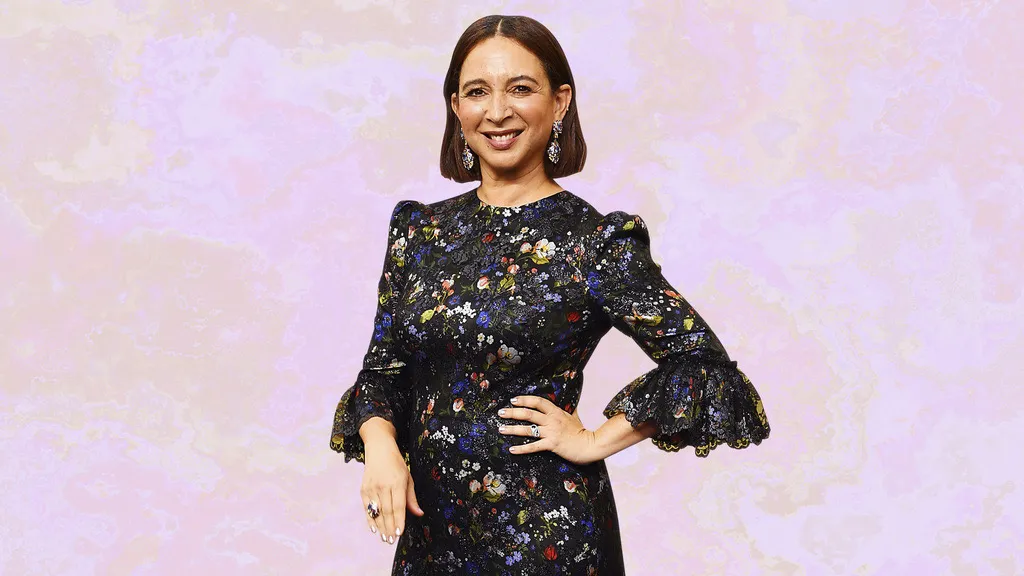 In a statement released Monday morning, M&M announced the replacement of the Brand's infamous candy caricatures with comedian and actress Maya Rudolph.
"I'm thrilled to be working with M&M's," Rudolph told TODAY on Monday. "I am a lifelong lover of the candy and I feel like it's such an honor to be asked to be part of such a legendary brand's campaign."
The redesign of the candy characters, which intended to diversify and "make this a reality for all funkind," suddenly became a dispute of political ideologies. The brown M&M's recent transition to lower block heels and the green M&M's change to combat boots became polarizing fashion choices leading to the switch.
"In their place, we are proud to introduce a spokesperson America can agree on: the beloved Maya Rudolph," M&M, a Mars, Incorporated confectionary and food brand, said in their statement. This change comes after a recent controversy incited by Fox News journalist Tucker Carlson who previously regarded the female M&Ms as "less sexy" condemning the characters' change in footwear.
"When you're totally turned off, we've achieved equity," Carlson said on air during a segment of Tucker Carlson Tonight. "They've won."
This comes ahead of the company's return to the Super Bowl XLVII advertisement campaign arena where Rudolph will make her debut as M&M's new spokesperson.
"But now we get it – even a candy's shoes can be polarizing," The statement continued. "Which was the last thing M&Ms wanted since we're all about bringing people together."