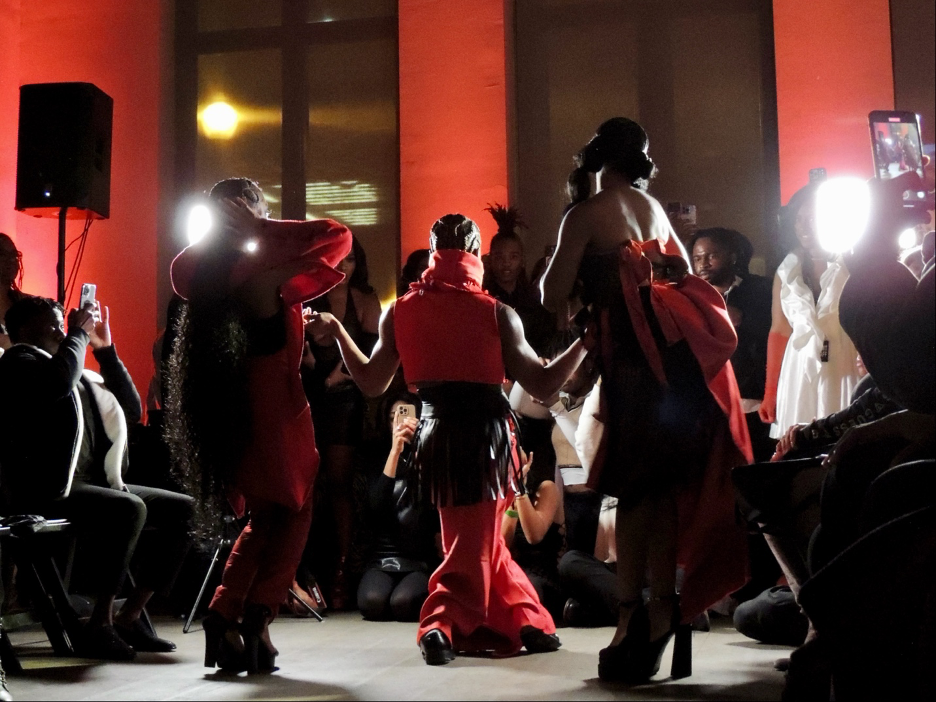 The Models of the Mecca (MOTM), a Howard University organization, held their annual showcase to present their next generation of talent.
Founded in 2018, the organization acts as both a modeling and creative agency, training its members in print and runway modeling, as well as allowing its creatives to gain experience in their "behind-the-runway" departments.
The showcase, entitled "Ascension in Black", was a grungy, matrix-themed debut, demonstrating the skills and personalities of the MOTM Class 6, or VI.sion, as they call this new generation.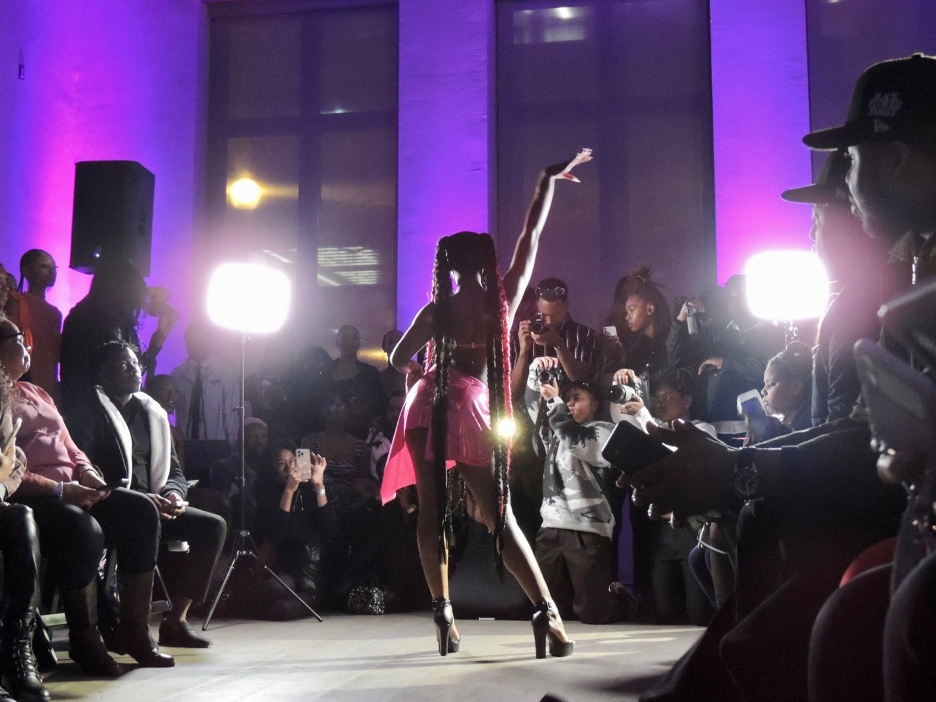 Sponsored by the College of Arts and Sciences Student Council, the sold-out event brought out an audience of friends, family members, and fellow Howard students who formed a long line outside the venue before the event began.
One of the event-goers, Jaylen Fields, spoke about why they were attending. "Well, definitely seeing our friend walk," he said. "We're looking forward to the walks and the fashion. They've spent a lot of time preparing for this."
According to a couple of MOTM members, the preparation for this event began in October, shortly after the new class was accepted during the fall semester.
Jalen Gunter, a model and junior psychology major, described the weekly process as long, and even requiring practices over Zoom. "Once we got closer to the actual show, it became even more rigorous with practices that didn't end till 1, sometimes even 3 in the morning," he explained. "So with such a long process, the show was actually a relief. It felt good to finally secure everything that was being practiced."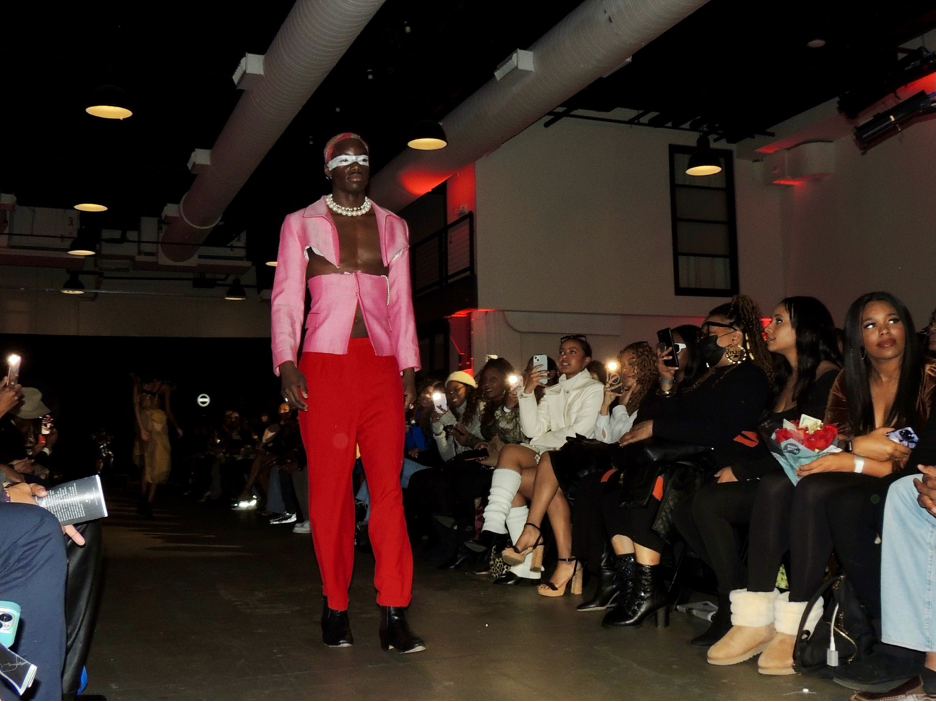 There was clearly much to be practiced. Refusing to perpetuate the "glorified mannequin" stereotype, each model walked down the runway as if they were performing sans microphone. From Naomi Campbell-esque struts to narrated skits, their debut elicited constant applause from the audience leading up to the standing ovation they were given at the end of the night.
The applause wasn't exclusively for the models. The event also showcased the abilities of the stylists, makeup artists, and creative directors who worked "behind the runway".
One of the makeup artists, Olivia Blevins, expressed a feeling of accomplishment after that night. "My favorite part was seeing all the models' looks come together the day of the showcase," she said. "From the styling to the hair to the makeup, everyone put in a lot of time and effort. And the models gave it their all, so I'm so happy that we were able to execute our VI.sion!"