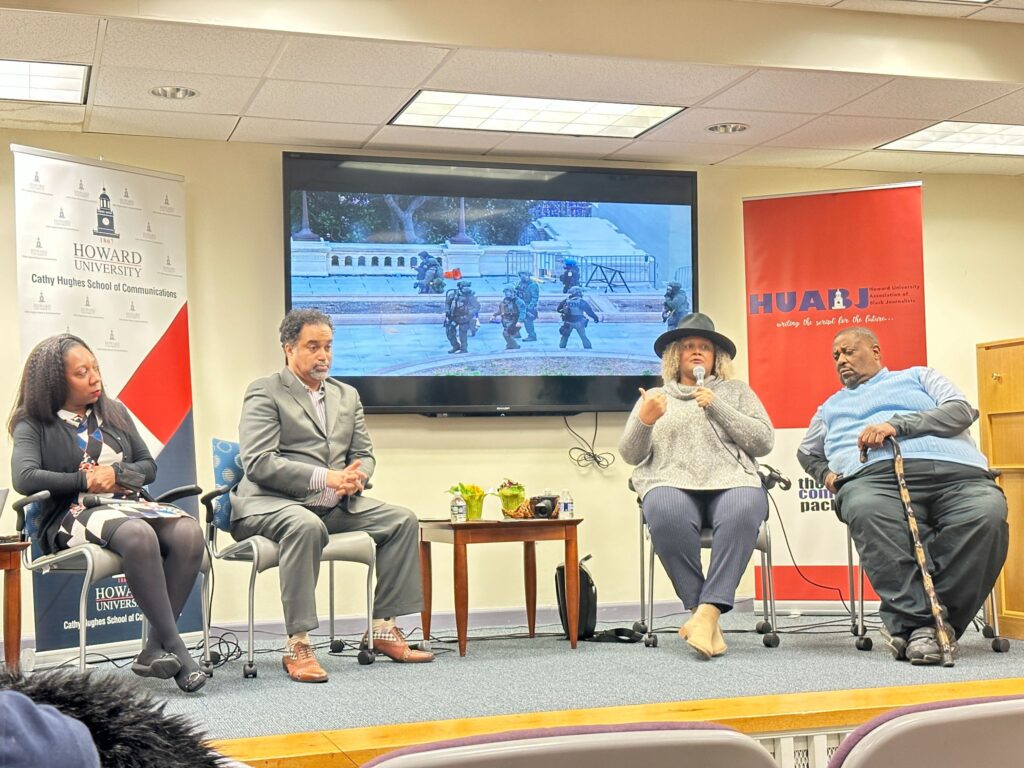 In light of the second anniversary of the insurrection that occurred on Jan. 6, 2021, the Howard University Association of Black Journalists (HUABJ) hosted a panel discussion.
The panel was moderated by Howard professor, Dr. Stacey Patton, and featured Washington Post reporter Keith Alexander, AJC correspondent Tia Mitchell, photojournalist Cheriss May, and Washington Informer reporter Hamil Harris.
The insurrection happened two years ago, but journalists that were present that day are still reflecting on their experiences.
Patton started the panel by asking panelists to share how they started their day, on Jan. 6, 2021, and what their level of fear was as the day progressed.
Harris, the first to respond, recalled being a freelancer in the crowd of insurrections. He felt a responsibility to tell the story, despite being fearful.
"I'm not leaving, this a big story…," Harris said. "I knew it was big but I didn't know it was gon' be crazy."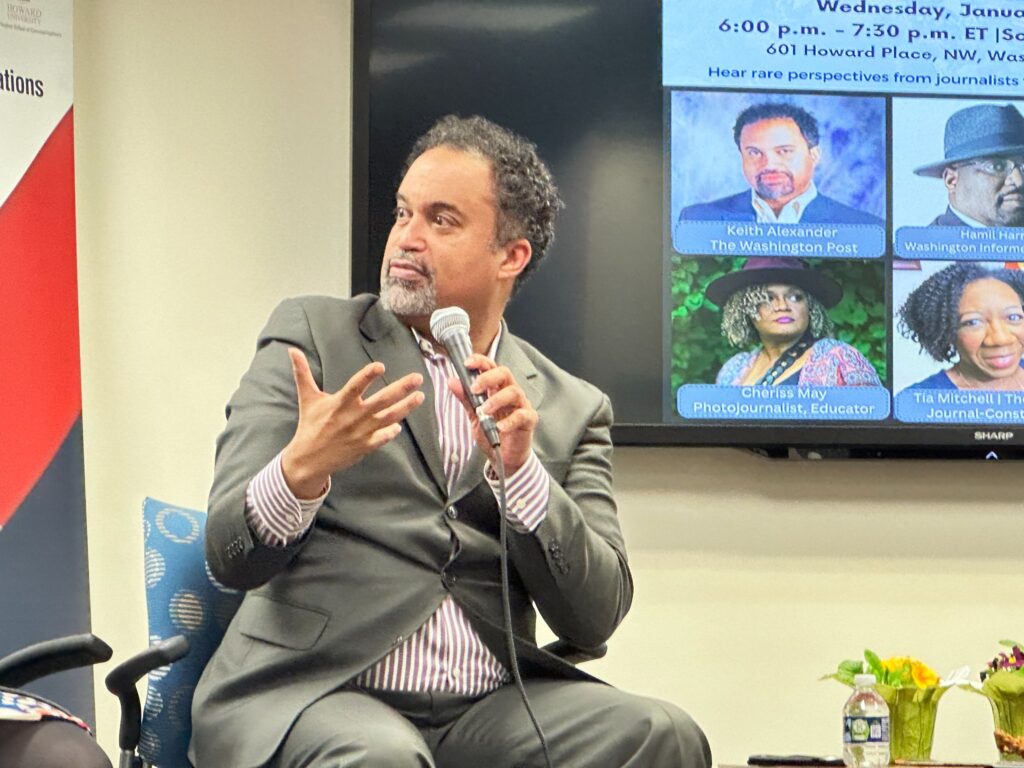 Alexander, however, had a different perspective. When asked if he was scared of moving into the insurrection doing live coverage for the Post, he immediately responded with a sense of duty and curiosity.
"I wasn't afraid, I was curious. I should've been maybe," Alexander said. "I was excited."
While Harris and Alexander were outside, where the insurrectionists were vandalizing and violently protesting, Mitchell and May were inside the Capitol building.
May was at the Capitol taking pictures. "I didn't sign up to be a conflict photographer," May said. "I really didn't."
Mitchell was live tweeting and reporting. She didn't realize the magnitude of the protest until later when the situation escalated, and the Capitol started announcing breaches to security. "I'm thinking there's one or two hooligans," she said. "I was very much mistaken."
Aspiring journalists say they walked away with valuable lessons following the discussion.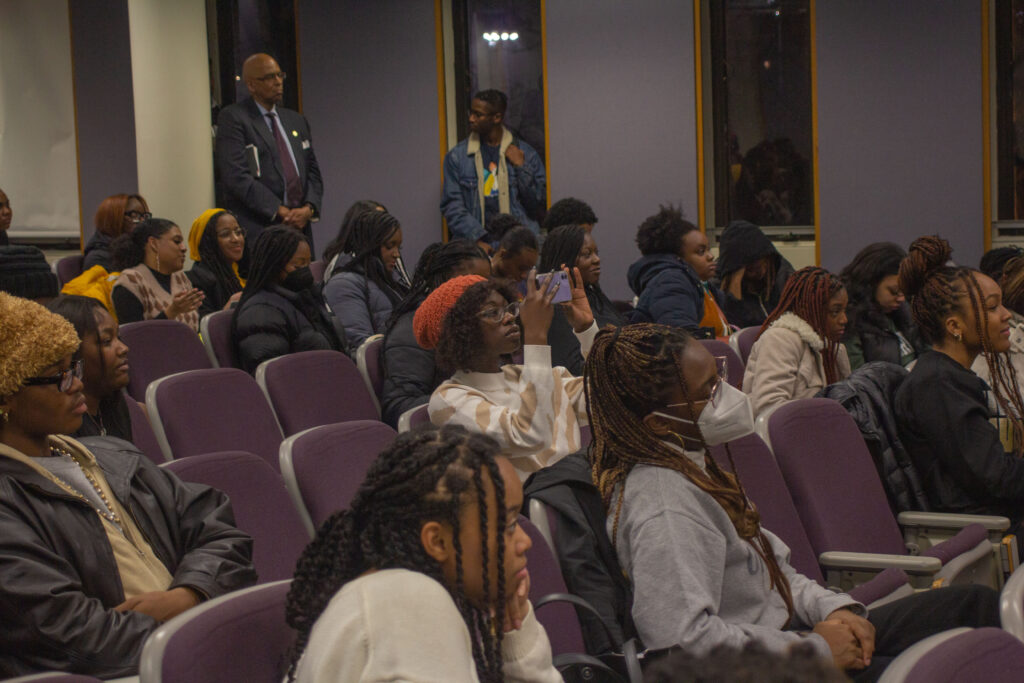 "Hearing about what they all went through on that day and the fact that they're still just as committed to going out and pursuing similar stories for the public was very inspiring," said Rachel Bunch, a sophomore broadcast journalism major.