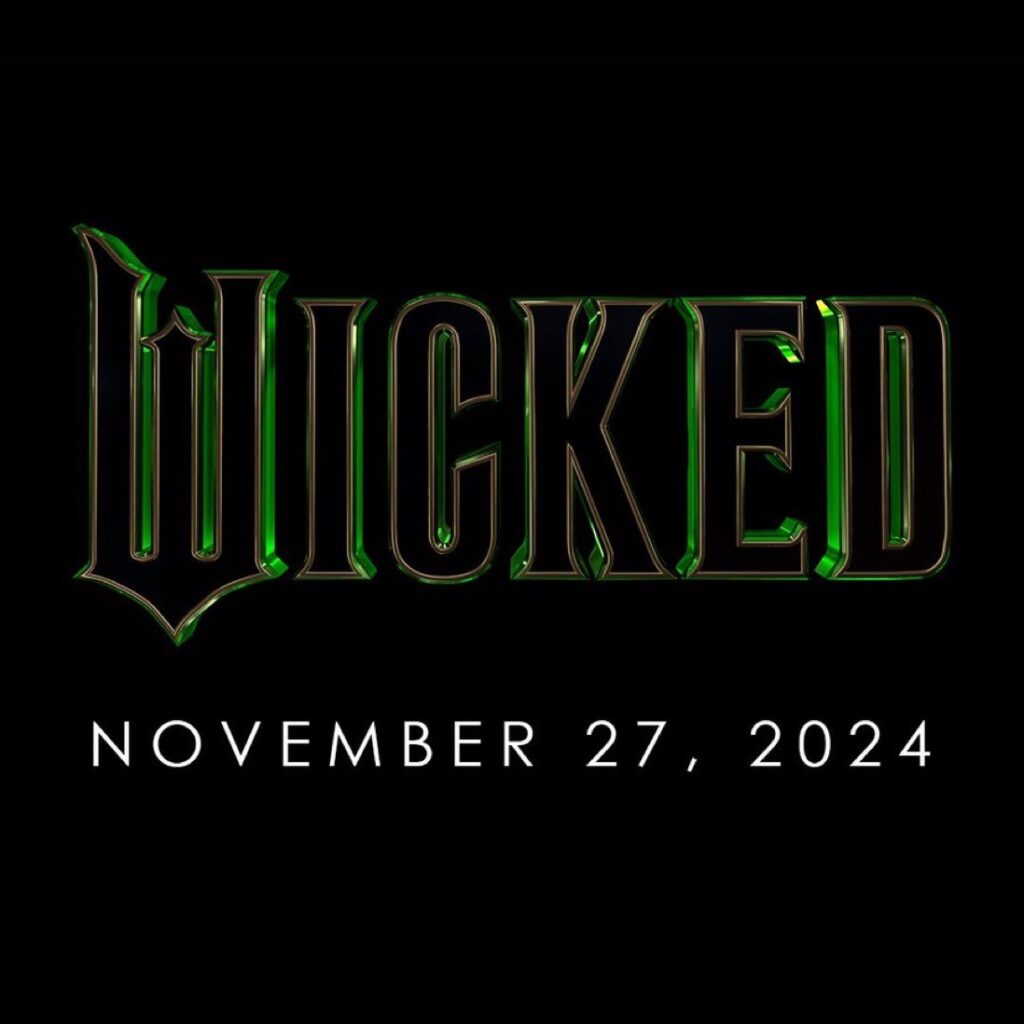 Part one of Universal Studios' film adaptation of the critically acclaimed musical, Wicked, is set to be released on Thanksgiving Day 2024.
Originally slated for a month later, director John M. Chi took to Twitter to announce that the mischief would be on the big screens "a little earlier than planned."
Long-term fans, like Howard University alumna D'nai Thomas, are excited for the early release date and overall transferral of the musical from the stage to the screen.
"I'm so excited to see my favorite Broadway musical to be adapted onto the big screen. I remember when I first fell in love with Wicked in the 7th grade … . From the music, to the set design, to the performance itself, I fall in love every time. I'm so excited to hear Cynthia [Erivo] and Ariana [Grande] truly live up to the classic this musical is. I can't wait," Thomas said.
Emmy, Grammy and Tony award-winning actress and singer Erivo will step into the role of Elphaba, the Wicked Witch of the West, while Grammy-winning singer and actress Grande will play Galindo the Good Witch.
Ervio and Grande are joined by Michelle Yeoh, who recently became the first Asian American woman to win the Oscar for Best Actress, Tony-nominated Ethan Slater, SNL's Bowen Yang, Marissa Bode and Bronwyn James.
Wicked is the fifth longest-running show on Broadway, has received over 100 international awards and has been viewed by over 60 million people.