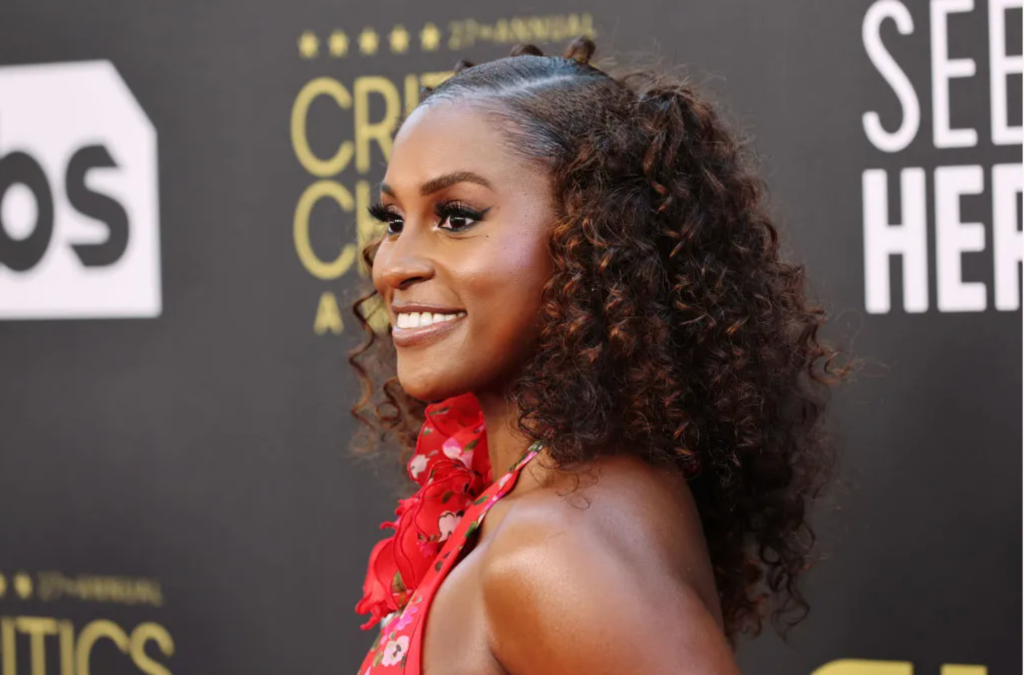 Issa Rae, a multi-talented actress, writer, and producer, made her mark in Hollywood with her infectious personality and exceptional talent. Rae's career has been on a meteoric rise since her web series "Awkward Black Girl" went viral in 2011. She later co-wrote and starred in the critically acclaimed HBO series "Insecure," which earned her multiple Emmy nominations and a Peabody Award.
Rae's latest project is the upcoming movie "Barbie", where she will portray the President Barbie doll. The film is directed by Greta Gerwig, who is known for her work with coming-of-age films like "Lady Bird" and "Little Women." It's said to be a modern take on the classic Barbie doll, with a storyline that explores themes of inclusivity, diversity, and empowerment.
In an interview with Today Magazine, Rae shared her initial hesitation about taking on the role. "I was like, 'This sounds crazy, but OK. Let me just read the script,' she said. "When you read the script, you're like, 'Oh, I get it!' It's very funny, and it's just very specific to her [director Greta Gerwig]."
Rae's casting in the film is significant, as it highlights the brand's efforts to become more inclusive and representative. In recent years, Barbie has released dolls that celebrate accomplished women of color, including Maya Angelou, Rosa Parks, and Ella Fitzgerald. The brand has also introduced dolls with different body types and skin tones, reflecting the diversity of its growing audience, including the brand's release of the first doll with Down's syndrome.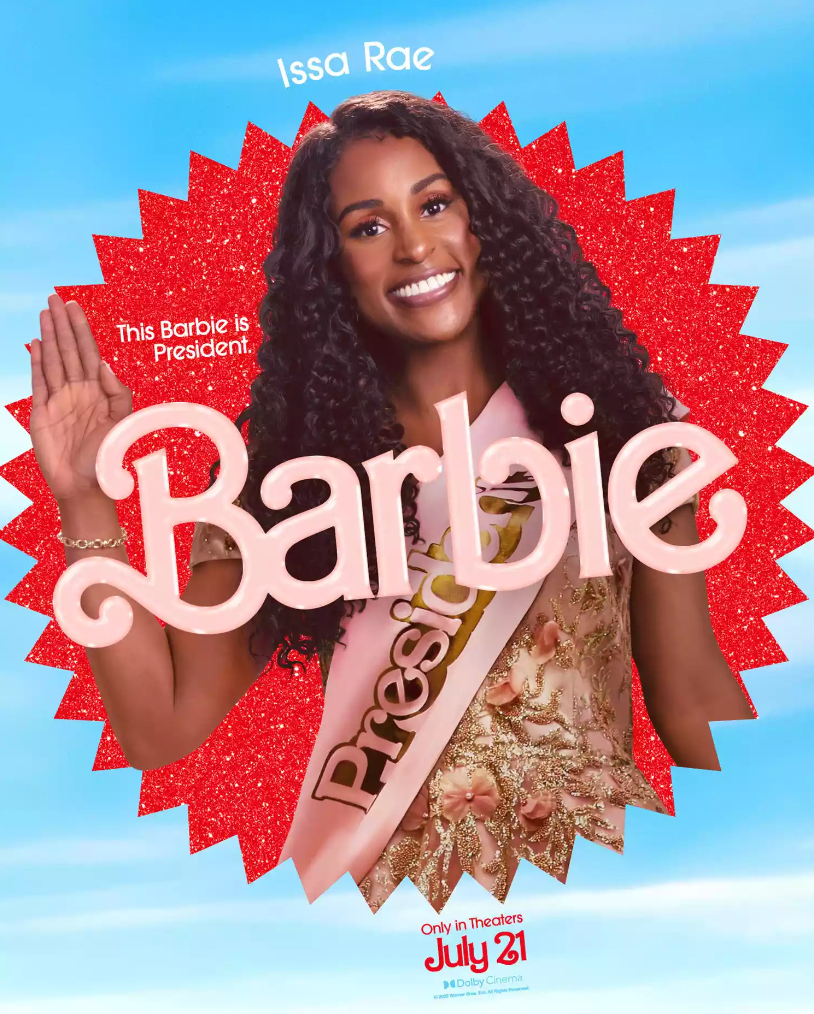 The "Insecure" star got a lot of buzz on social media after releasing her customized Barbie graphic. Jay Ellis, her HBO co-star commented, "Let's go, Barbie!!" This prompted a fan of Issa Dee and Lawrence Walker – played by Rae and Ellis, respectively – to comment that Rae will always be "her Ken."
Despite her busy schedule, Rae remains committed to using her platform to uplift underrepresented voices and bring attention to critical social issues. In an interview with Variety, she spoke about the responsibility she feels as a Black creator in Hollywood. "It's always in the back of your mind that you don't want to mess up; you don't want to make it worse for the people behind you," she said. "But at the same time, it's a responsibility that I'm willing to take on."
As the release date for the Barbie movie draws closer, fans of Rae and the iconic doll eagerly anticipate the film's debut. With Rae's talent and Gerwig's vision, the movie promises to be a fresh and empowering take on a beloved classic.
"Barbie" is set to debut in theaters on July 21, and Rae's performance is sure to be a highlight of the film.