This past Monday, Gyrl Wonder organized an exclusive early screening of Paramount Pictures' newest film "Teenage Mutant Ninja Turtles: Mutant Mayhem" at AMC Georgetown 14, hosted by Gyrl Wonder member and the 85th Miss Howard University, Armani Washington, for the Howard and D.C community at large.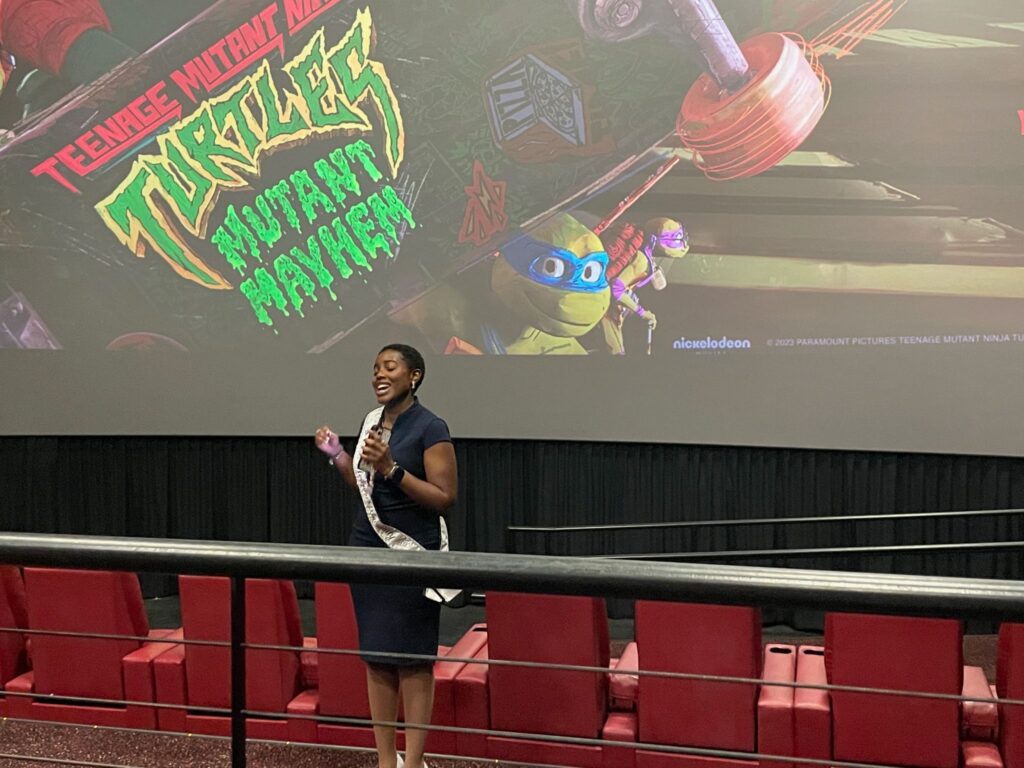 Gyrl Wonder is a professional pipeline 501(c)(3) initiative dedicated to empowering young women of color from the ages of 17-23 to be the next leaders in media and entertainment, founded by Tola Lawal in 2015. Programming includes a media-centered leadership academy, career development workshops, and community service. The organization has hosted various screenings as a form of community engagement over the years.

"This is a family film and we love having all the kids here," Nene Bah, a 2023 Leadership Academy cohort member and attendee, said. Moviegoers received vouchers for free popcorn and a drink in addition to a poster.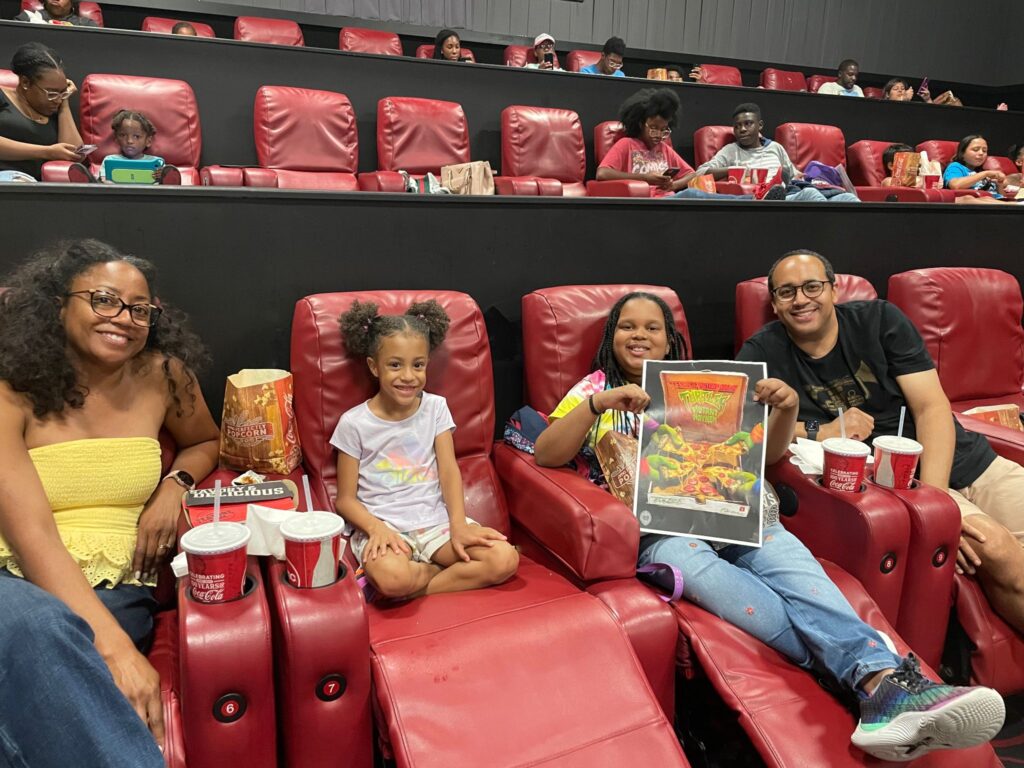 "Teenage Mutant Ninja Turtles: Mutant Mayhem" is a new spin on a beloved franchise based on the 1984 cartoon characters created by Kevin Eastman and Peter Laird. The four turtle brothers –  Leonardo, Raphael, Donatello, and Michaelangelo – are coming of age and yearning to be a part of the human world. When they meet budding journalist, April O'Neil, the team sets out to fight crime in hopes of being accepted by New Yorkers.   
With charismatic and realistic voice acting, and a charming soundtrack, the film is a child-friendly, fun, end-of-summer blockbuster to watch. "Teenage Mutant Ninja Turtles: Mutant Mayhem" is rated PG, has a running time of one hour and 39 minutes, and is out in theaters now.