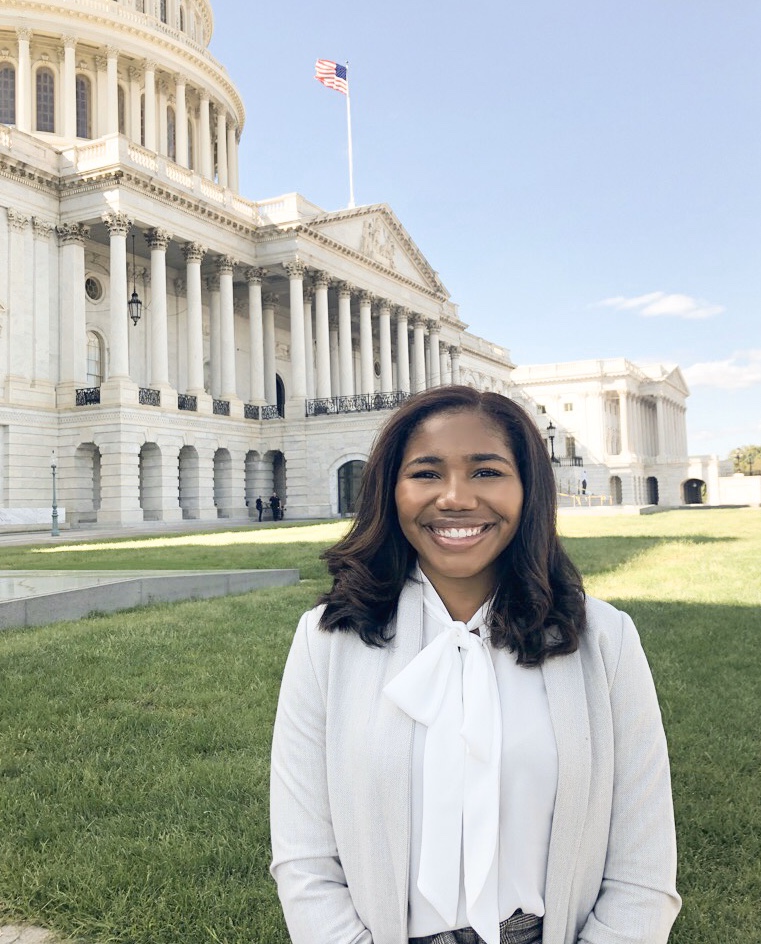 Happy Spring, Bison!
What a joy it is to be able to FINALLY spend the spring semester on campus. After being sent home in 2020, (we won't talk about that), and spending the next Spring online, I think I speak for everyone in saying that we have missed springtime at Howard. I am so thrilled to welcome you all to the second spring issue of 101 Magazine. In a way, it seems as though spring at Howard is blooming. From Springfest, student choice awards, probates, and everything in between, the Howard we all know and love, might just be back and here to stay. With two weeks left for seniors, I mean it when Isay, I am CRAWLING to the finish line, but getting there nonetheless. I am sure everyone is feeling that way at this point.
Although, despite all of the assignments, late nights, tears (a lot of tears), and sacrifices, it will all be worth it in the end. Something that I have taken with me throughout this year, it does not matter how you start, but how you finish. The past or start may not have been ideal but what matters is what is to come, and how we prepare for the future! A note to you and a note to myself, because it's hard out here and we ALL need an extra push! & speaking of push, the 101 team has pushed out some great stories for you all, and we are so excited to present you with our second issue this semester! We hope you enjoy and here's to strength and perseverance these last few weeks!
Editor-in-Chief Bria Scott
Designed With Laniyah Collins and Ravyn Hardwick