On April 22, 2023, The Village Cafe hosted an Earth Day event called "Our Climate, Our Action," which aimed to raise awareness about climate change and promote collective action to address the issue.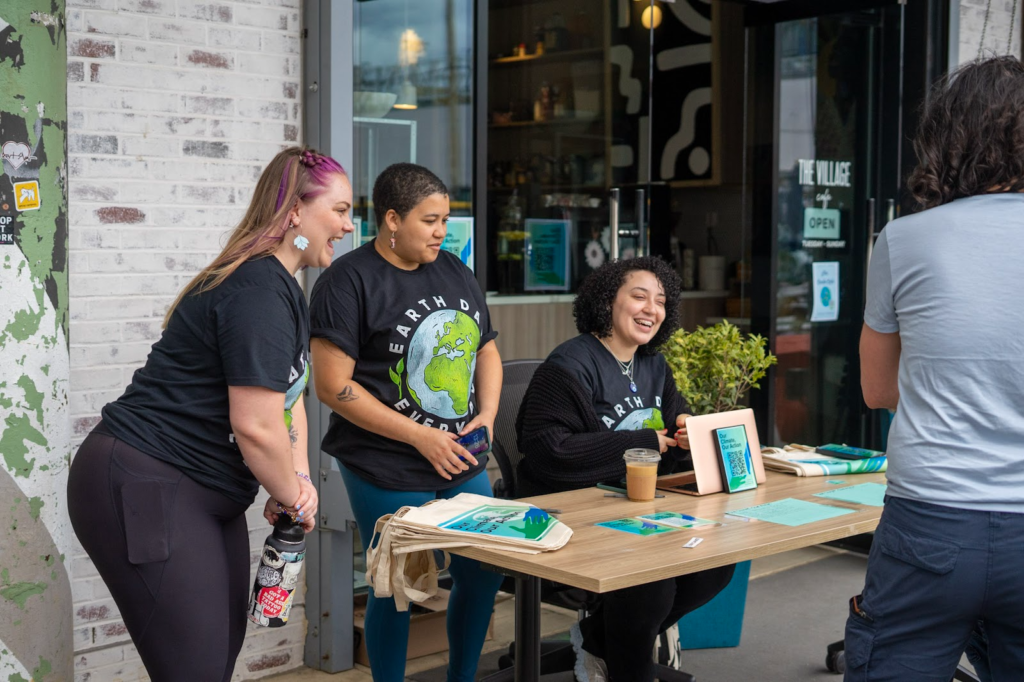 The event was organized by the Our Climate organization. "Our Climate was actually founded in early 2010 in Oregon. It was mainly focused on polluter fees and big fossil fuel companies, but it was founded as a youth organization. In 2016 it went national and came to DC, and this is the first real year of the federal program," said Savanna Neb, Our Climate federal field organizer.
A federal fellow of Our Climate, Manal Murangi, participated in organizing and setting up the event. "The process of planning this event was such a rollercoaster. It was finding the venue, a lot of pivoting, plans not working out, trying to figure out how we are going to curate this so that it best serves the communities that we're trying to access," said Murangi.
Despite the challenges, the event brought people of different ages and backgrounds to take part in activities such as the Planting Seeds workshop, a letter writing and community art project, and the 'Interconnected: The Art of Advocacy Panel.'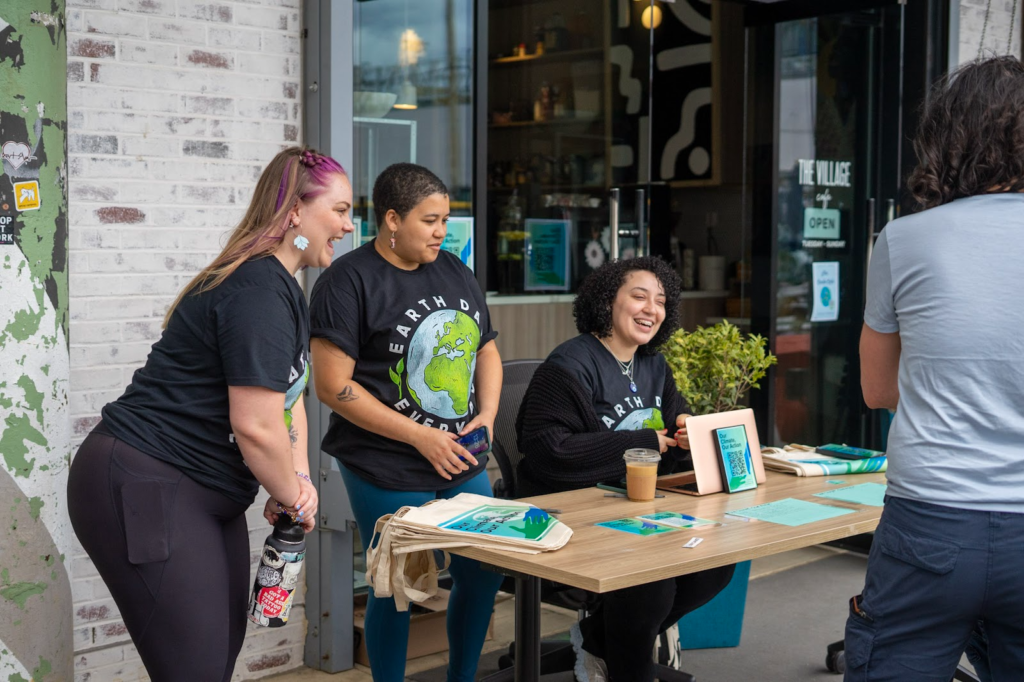 "I would like to get people of my generation to know that it really is our responsibility to make the change that we need for the future so that our planet can be sustainable, and [for] people to understand that environmental justice is more than just nature and plant life, and wildlife around you. It's your social life; it's your personal life; it's where you live; it's what you have access to," said Maliyah Womack, an environmental defense fund fellow.
Neb emphasized the importance of collective action and getting involved in one's community to address climate change. "There's a notion that somebody else is going to do it, somebody else is going to take care of the environment, somebody else is going to fight for the environment, but I think that it's a collective action. We all want clean water, breathable air, and a place to live in peace; and so, I think that needs to be a collective group effort," said Neb.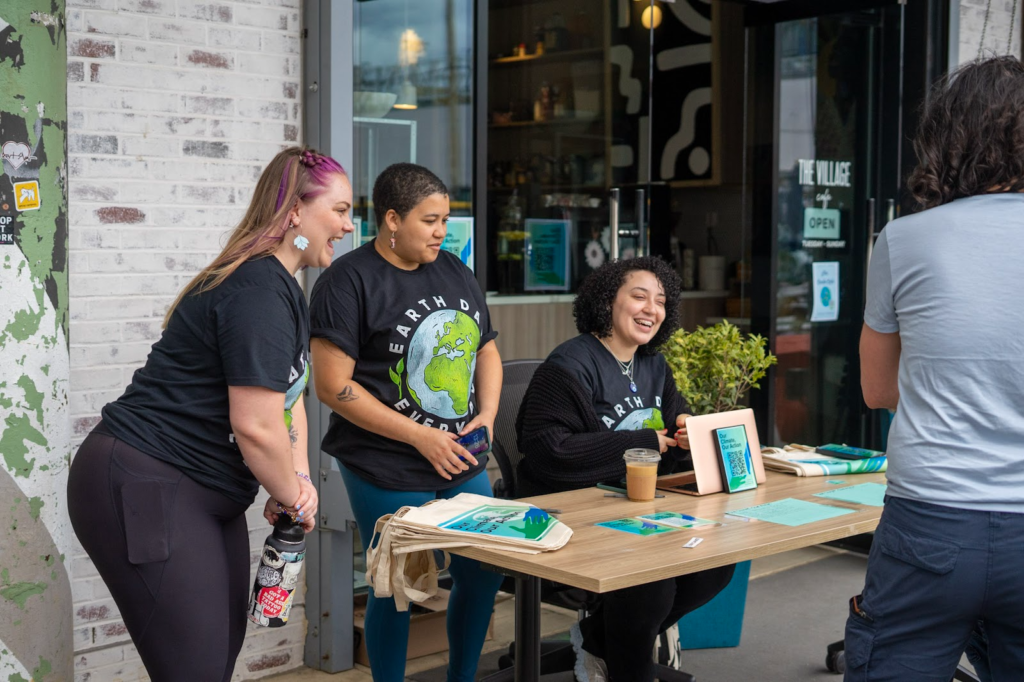 Womack added, "It never hurts to tell your friend, 'Recycle that,' or to show up to a community event like this, even if you don't know what to expect. Getting yourself out there and putting yourself in the position to speak your mind is probably the best advice that I could give."
For more information on Our Climate, visit ourclimate.us or follow @ourclimateleaders on Instagram.