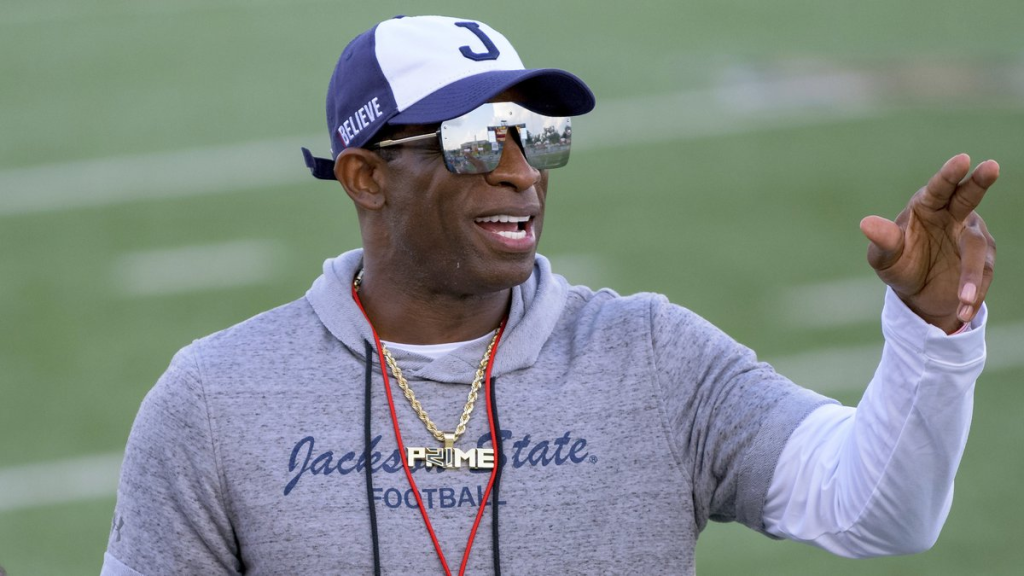 Deion Sanders, also known as Coach Prime, confirmed reports that he indeed received an offer from the University of Colorado Boulder Buffaloes to become their head coach for the 2023-24 College Football season.
This news occurred this past Monday as Jackson State University is gearing up for its rematch against the Southern University and A&M College Jaguars. This time for the Southwestern Athletic Conference Championship, also known as the SWAC Championship. Coach Prime previously stated in a 60 Minute interview that he "would be a fool not to consider [ a Power 5 offer.]"
Sanders also revealed that Colorado is not the only one that offered him a head coaching job for the following football season. "It would be a lie if I told you they didn't. I know they did, everybody there knows they did. So it is what it is" Sanders told reporters in his weekly media availability.
The ramifications of this possible opportunity are huge as Sanders—in a matter of two years—turned around the Jackson State Football program from being one of the worst in the Football Championship Subdivision to one of the best and the best team in the SWAC Conference.
With up-to-date facilities funded by Coach Prime's own money, and a crop of superstar talent that includes both of his sons Defensive back Shiloh, and star Quarterback Shedeur Sanders. It also includes star player Travis Hunter, whom the coach flipped from his commitment to Florida State to commit to Jackson State last spring.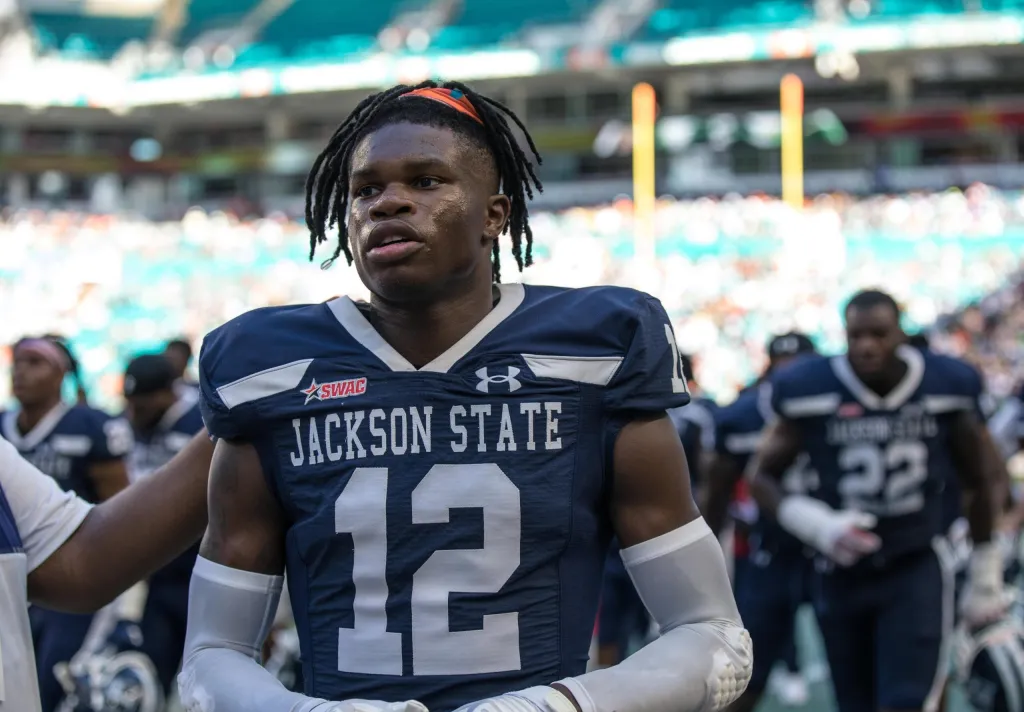 Sanders has also been responsible for bringing a huge audience to the world of HBCU Football as numerous games have appeared on ESPN and the ESPN Networks including the MEAC/SWAC Challenge between Howard and Alabama State University, the Orange Blossom Classic between Jackson State and FAMU, and the Boombox Classic between Southern and FAMU.
ESPN's flagship pregame show College Gameday presented by Home Depot even made one of their live appearances on the campus of Jackson State University for the Boombox Classic.
Solomon Williams, a sophomore finance major from Philadelphia, PA, explained how Sanders has influenced the culture at JSU. "I remember a few years ago when he wanted to put the names on the back of the Jackson State jerseys and everyone really liked that move."
Sanders has also done a lot for the city of Jackson by raising money to help deliver water to communities that were struck by the water crisis.
With all of this coming to fruition, there is a lot to fear about the HBCU sports landscape if Coach Prime were to leave Jackson State's Football program.
Williams also expressed how he feels there will be mixed reactions if Sanders takes the offer.
"Some people may see it as Deion trying to work his way up in his place and this was his ultimate goal the entire time, but I see it as Deion wanting to change HBCU sports in general."
Sanders has stated that the move would be more about his assistant coaches than him as he wants to make sure they are able to provide for their families.
Regardless, this will be an interesting decision that Sanders will have to make. We cannot forget the contributions he has made to HBCU Sports.