Earlier this month, Netflix aired their highly anticipated and controversial six-part documentary series, "Harry & Meghan." Throughout the six one-hour episodes, audiences received an inside look into the couple's love story and their side of why they officially stepped back from their roles in the royal family in 2020.
The documentary confirms that Harry and Meghan walked away from their royal titles due to racism targeting Meghan that spread throughout the UK by the British tabloids and the royal family's refusal to protect and defend her against the bullying.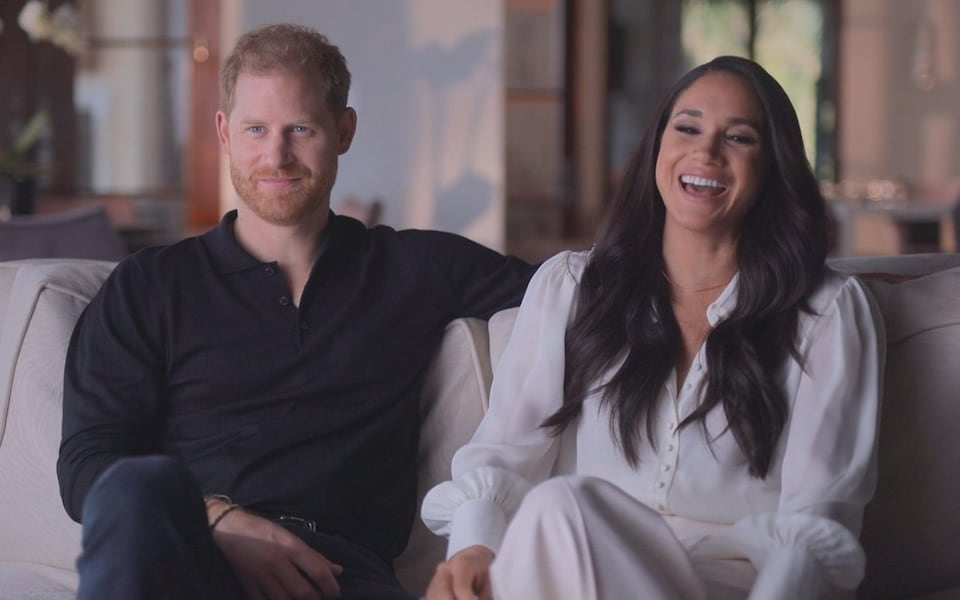 Director and executive producer Liz Garbus indeed does a fantastic job of capturing their story. However, I believe what Liz Garbus executed best was depicting Meghan's growth, ultimately making her extremely likable.
Before viewing the series, my knowledge of the former Duchess of Sussex was vague. I only knew that she was married to Prince Harry, a mother, and used to be an actress in the 2011 drama "Suits."
We see Meghan evolve over every single episode. She entered the royal family clueless and naive about what would come as a new royal. By the finale, she had abandoned her title and established her legacy.
In her confessional, Meghan explains how early in her relationship, she expected a pretty "free and normal" life.
However, we learn her time in the UK would not live up to her prior expectations. She experienced an excessive amount of bullying and racism at the hands of the royal family and the tabloids they supposedly fund. Headlines such as "Harry's new girl is (almost) straight outta Compton" from The Daily Mail covered newspapers regularly. According to Meghan, horrible falsified stories about her were used by tabloids to distract from less favorable stories of other senior members of the family coming out.
How did she respond? The short answer is she was not allowed to. She said royal advisors urged her to stay silent with promises that it would blow over eventually. She was expected to take whatever was thrown at her, no matter how damaging it was to her mentally or emotionally.
In the earlier parts of her story, we see Meghan as a very agreeable and compromising person. She endured being exploited by British media, suffered a miscarriage due to the amount of stress from her experience, and even had suicidal thoughts. However, never once did we see her stand up and say she had had enough.
The final episodes of the series showed Meghan speaking out openly and unapologetically about her experience in an interview with Oprah she had in 2021, where we can see as viewers she had hit her breaking point. In particular, the 5th episode stood out in terms of highlighting her development.
"Harry & Meghan" beautifully and clearly illustrates the growth of Meghan Markle. While many deem it controversial, this series speaks volumes about her strong character.
She is presented so wonderfully that after watching, viewers will have a new respect and admiration for her.
The opinions expressed in this article are the writer's own and do not reflect the views of 101 Magazine.