The 2023 Oscars will be airing the award presentations for 23 categories during the live telecast of the award show. These categories will include live-action shorts, animated shorts, makeup and hairstyling, documentary shorts, sound, film editing, production, and design, as well as an original score. These were categories that would at times receive the short end of the stick and either be presented during the red carpet broadcast or not shown at all during the Oscars and this has received criticisms from many fans.
Shanell Holback, a School of Communications major at Howard University, expressed how she would be upset if the awards didn't showcase her win on the big stage if she were to win. 
"I would be extremely disappointed preparing for the Oscars is an event in itself, and I would hate to get all prepared just to be told my category was not important enough for television," said Holback.
Kayla Parker, a junior education major at Howard University, explained how the credibility of smaller awards would be overshadowed even more if they were presented on the red carpet program instead of the main event.
"People already look across those smaller categories like "Best Soundtrack" or other smaller awards and I feel like if people see them giving out awards on the red carpet they'll look at it as more of something to look past rather than when people on the stage have an award people listen or they might turn up the volume on the TV but while people are walking across the red carpet, they might get on their phone." Parker expressed to 101 Magazine.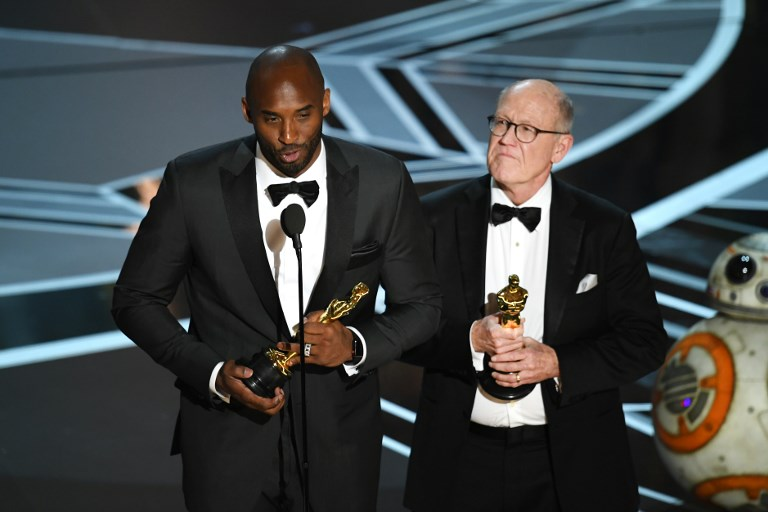 With the news that all awards and categories will be showcased on the stage, it is a reminder that every aspect that goes into making films, documentaries, and overall projects will be honored and will be treated with as much importance as the product on the screen. It especially can honor Black creatives in the industry who need that recognition.
"There's so much behind-the-scenes work that is done to make a movie or show great and oftentimes people don't take all of that into consideration and the Oscars gives people that chance to be recognized and I feel like everybody deserves to have their moment." Parker expressed.