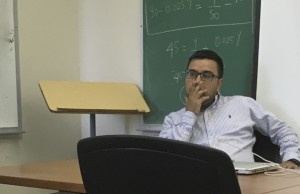 Local residents expressed dismay over the ambush shooting during the Republican congressional baseball team's practice in Alexandria that left House Majority Whip Steve Scalise in critical condition. However, they were split on whether tonight's game should go on.
"Just hearing about this is ridiculous," Andrew Jones said of the shooting. "You never know what to expect these days from people, and you never know where someone's head is at."
Jones admitted that he doesn't keep up much with sports or currents events, but said that he couldn't ignore this story since it was all over the news.
"I would definitely postpone the game," he said. "Either way, I won't be in attendance."
Scalise was one of six people injured in the shooting. The congressman was hit in the left hip and rushed by helicopter to the operating room at MedStar Washington Hospital Center where he will undergo further surgery, the hospital said. U.S. Capitol Police shot and killed the heavily armed gunman, James Hodgkinson, a 66-year-old from Belleville, Illinois, according to a joint law enforcement statement.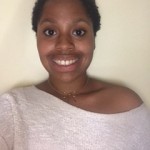 "The shooting is super unfortunate, and it's really sad that someone felt the only way to express their frustrations were to harm others," said Howard University student Jessica Simmons. "Even though the shooter is dead, the game should be cancelled. You never know who could try and attack next."
Howard University economics professor Denize Baglan suggested that guards closely monitor the game.
Blair Langley, a sports fan and junior at Howard, agrees. Langley said that shootings are getting out of control, but with the gunman dead that the game should continue.
"They just need body guards or something, and they will be fine," he said of  the charitable Congressional Baseball Game, which has been played since 1909. "The game shouldn't stop in my opinion."