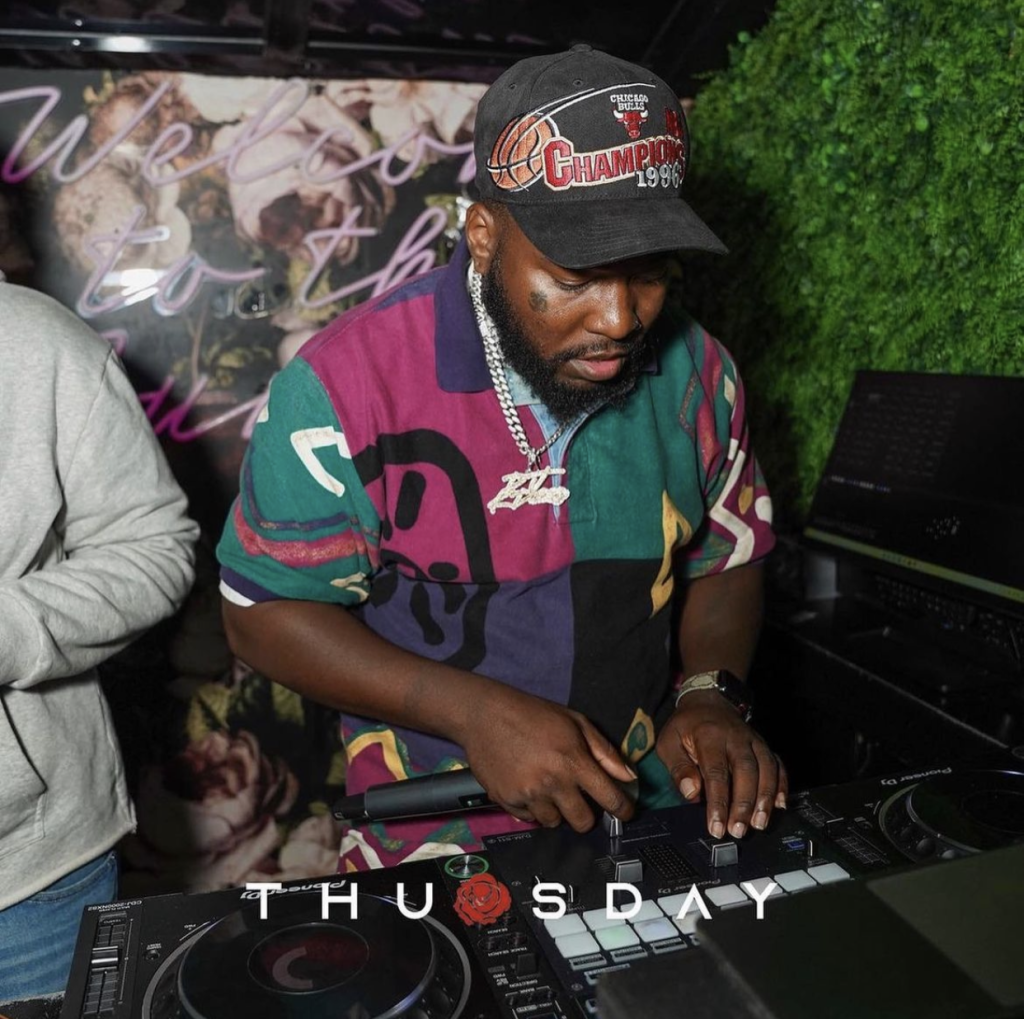 In the Mix is back this week with DJ KDimes on the 1's and 2's to tell his story of success at the Mecca.
DJ KDimes is a DJ who got the chance to share his love of music and creativity at the Mecca and now performs throughout the area. Back in 2014 is where it all began. Kay-Dee Dimes, a senior graphic design major at Howard from Dallas, TX found his passion at a very young age. He is self-taught, learning how to use a turntable from YouTube tutorials and watching other DJs. Since then, he has perfected his craft and learned how to control the vibe of the crowd with each song selection.
"I became very intrigued by the art when I found a documentary called Scratch which I watched every day one summer. Sometime later I met a DJ who I became friends with and he let me play around on his equipment. From there I bought my own and fell in love from that point on."
Howard University is a great place to expand one's audience and learn when certain genres of music are appropriate to play. KDimes has become a well-known DJ on campus, working many events throughout his career including Howard Homecoming.
"I've had some pretty fun events over my Howard years but one that I'll always remember is the homecoming 2019 step show. It felt like that was the event where I felt people started paying attention really. It was my first year so I was proving myself in a new place. My set before the show and during intermission had people going crazy! Even Little Bacon Bear from WKYS came up to compliment me."
KDimes believes being at Howard has helped him grow his network and become part of a family, creating lifelong memories.
"I honestly can't even tell you what it would be like at HU without DJing. It's been everything for me and my experience. It's helped me gain relationships and expand my network with the students and faculty members. It has allowed me to not only create my own memories but be a part of other people's memories as well. Things I've done have spread beyond campus and have helped my career advance. I'm so thankful that the universe led me here and that I've gotten the opportunities that I've been afforded here at Howard."
Along with the opportunities offered as a Howard student, KDimes has also worked events throughout the DMV area.
"This year I performed at Broccoli City Festival and for The Recording Academy's Grammy U HBCU Love Tour. Overall my best moments have always been to catch people in the height of a good party moment enjoying themselves and what I'm doing. To catch that unexplainable feeling is like no other when you are being creative and people are loving it."
KDimes currently works at the Howard Radio Station, WHBC, and can be found at local clubs for those looking to party off campus on weekends.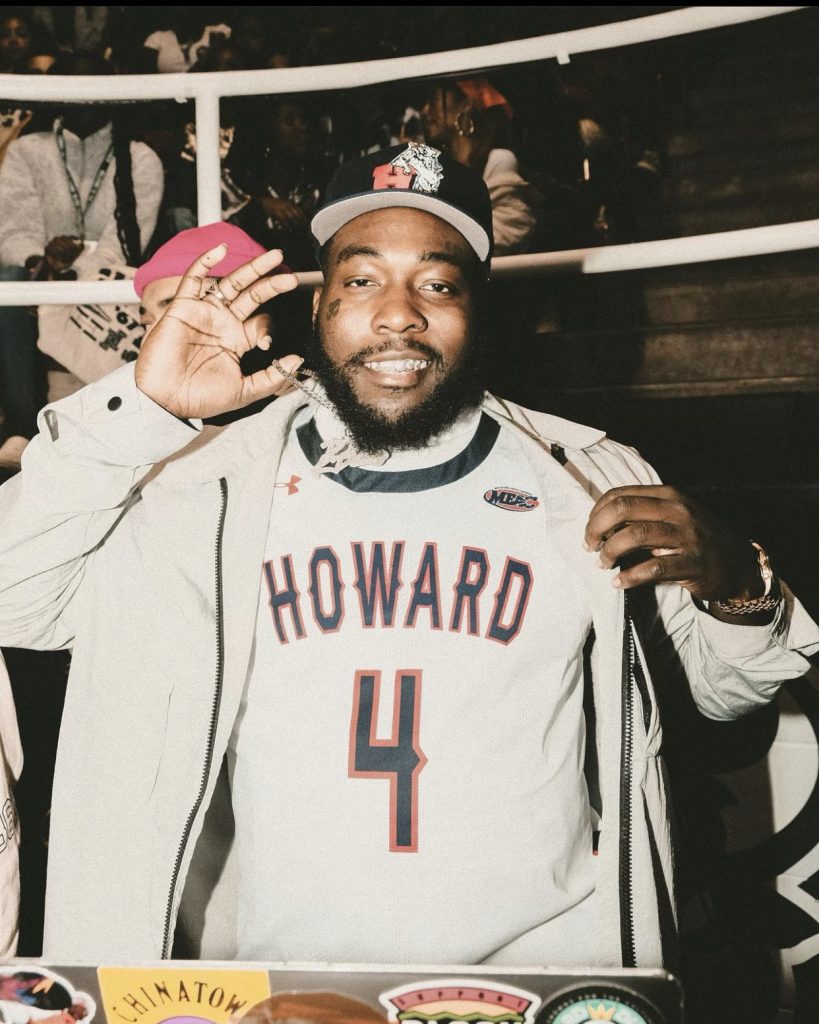 "Be on the lookout for me on WHBC, the official HU radio station. In the meantime, my Instagram and TikTok have quick videos to enjoy. Typically in D.C., you can catch me at Rosebar on Thursday, Opera Ultra Lounge on Friday, and Brooklyn on U Street Saturday and Sunday. Also, basketball season is in full swing so I can also be found at home games for the Howard men's and women's teams."
If you're interested in seeing DJ KDimes spin, check his Instagram page and story for updates.